Belgium slates German closure of nuclear power plants
The Belgian Interior Minister, Annemie Turtelboom (Flemish liberal), has attacked the German government's decision to close seven nuclear power plants temporarily.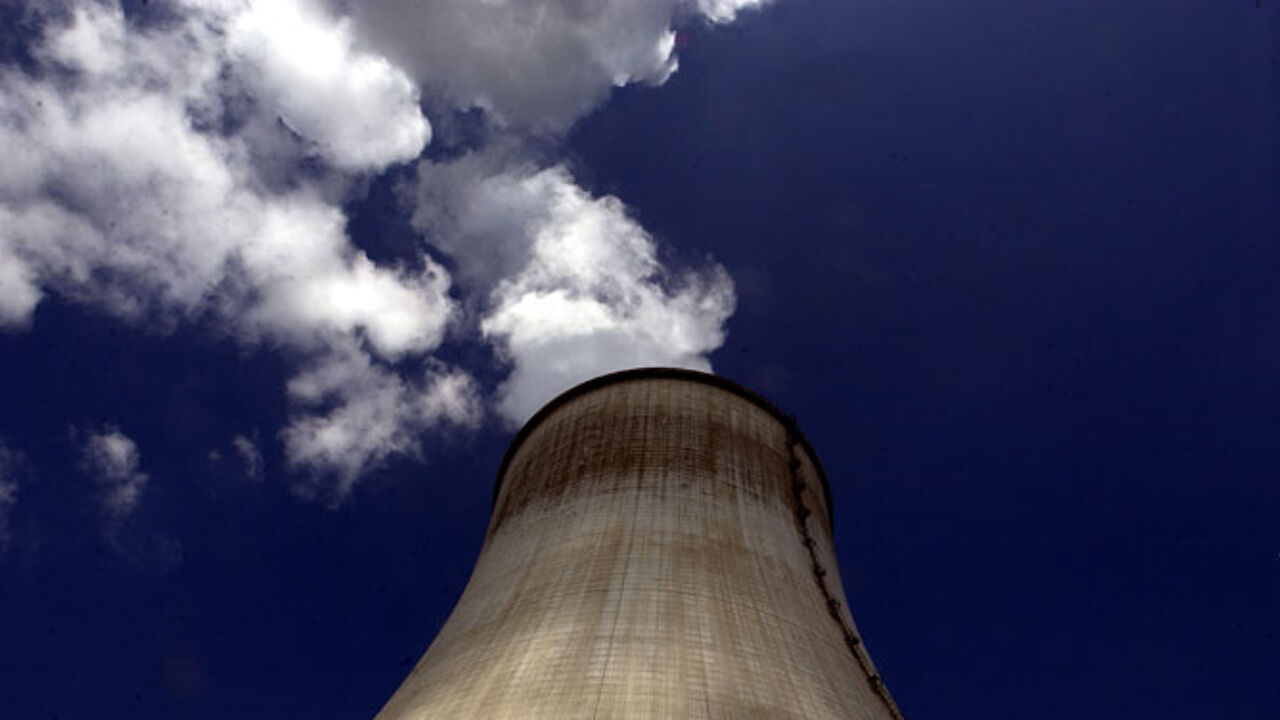 The reactors affected were built before 1980. Belgium too has three such reactors: two in Doel near Antwerp and one in Tihange (Wallonia).
The Belgian Interior Minister Annemie Turtelboom: "This will have an enormous impact on electricity and energy supplies. It's a decision that should not be taken lightly and certainly not unilaterally. If all European countries acted in this fashion energy supplies would be in jeopardy. A decision like this should be taken jointly by the Europeans."
European ministers met in Brussels on Tuesday to discuss the threat posed by developments in Japan. Ms Turtelboom is also backing the idea of stress tests for nuclear plants in Belgium.