Big road works start on Flemish motorways
Five big new road works start on Flemish motorways on Tuesday. Most disruption is expected on the Kortrijk - Ghent - Antwerp motorway between Deinze and De Pinte. The exit at De Pinte is closed and heavy traffic is expected on all the main roads south of Ghent.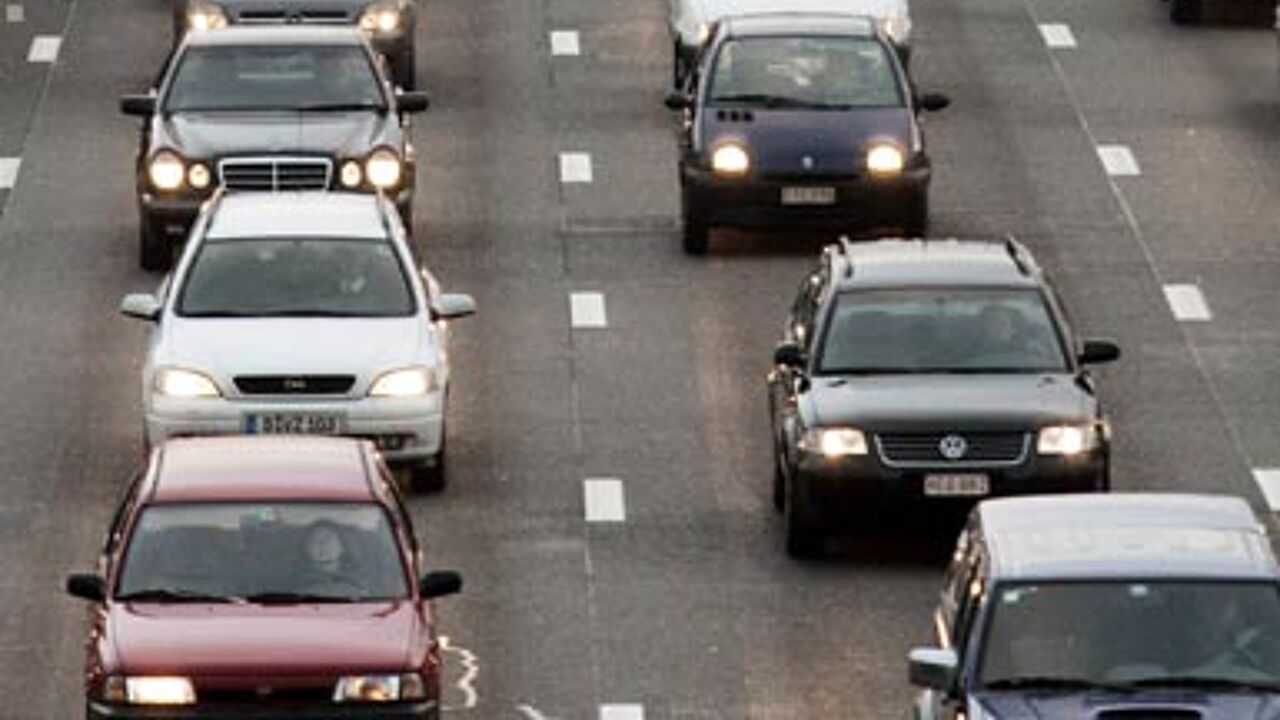 Problems are also expected on the Antwerp - Brussels motorway between Kontich and Rumst. The slow lane in the direction of Brussels is undergoing urgent repairs between Kontich and Rumst.
Between now and October 85 different road works are planned on Flemish motorways. Hajo Beeckman of the Flemish Traffic Centre: "Damage to the roads inflicted during the past few winters is speeding up the degradation of the network. This means that extra work has to be carried out in addition to the normal road maintenance programme. In contrast with only a couple of years ago, the budget for these road works is now present. This means that the number of big projects has mushroomed in comparison with four or five years ago. You really notice this in March, when many of these works start."