London Olympic tickets go on sale in Belgium
The British Embassy has announced that 30,000 tickets for the London 2012 Olympics will be on sale in Belgium. 20,000 of these tickets will be available for the general public.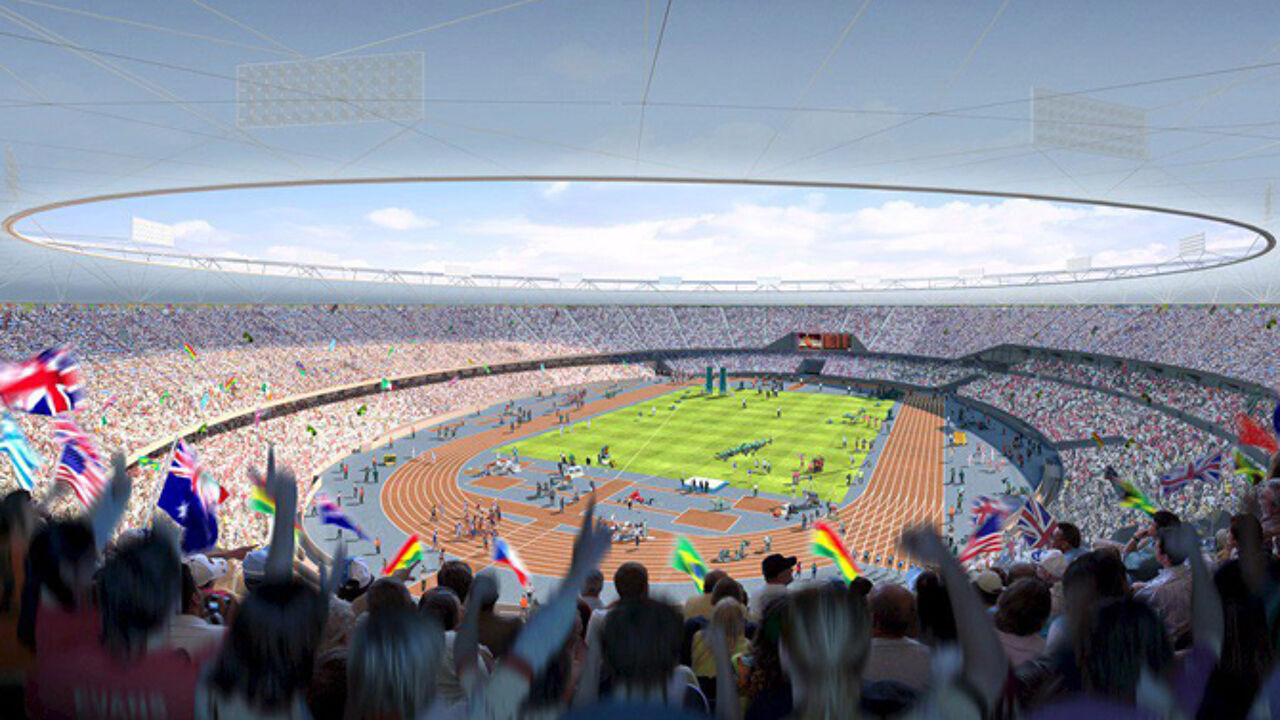 The tickets go on sale on www.suseia.be on Tuesday night. Suseia is the ticketing office selected by Belgium's Olympic and Interfedereal Committee. The Belgian public has been allocated twice the number of tickets available at all of the three last Olympic Games in Sydney, Athens and Beijing.
Suseia will also offer tickets in combination with travel and accommodation. The address that the tickets will be sent to must be in Belgium.
Ten thousand tickets have been set aside for members of the Olympic family: the Belgian Olympic and Interfederal Committee, its partners, the sports federations and the relatives of competing athletes. Sale of the tickets starts on Tuesday evening. No tickets are available for the opening ceremony though.
Discussions are still underway to secure tickets for women's tennis events for sale in Belgium.
Jonathan Brenton, the UK ambassador in Belgium, said at the presentation: "It's important for us that we succeed in organising the greenest Olympic and Paralympics Games in the history of the Olympics. We look forward to welcoming our Belgian neighbours in the buzzing city of London."
In allotting available tickets to different countries the London Organising Committee took account of a country's sporting results, the size of the delegation as well as previous ticket allotments.
Tickets are being sold on 'first come, first served' basis. Purchasers will receive a receipt, but the tickets are only being sent out in June 2012.
The London Olympics start on 27 July 2012.