Smoking ban in ALL pubs and cafés
A smoking ban will enter force across Belgium's hospitality industry on 30 June. Smoking will be banned in all cafés and pubs. Belgium earlier banned smoking in restaurants.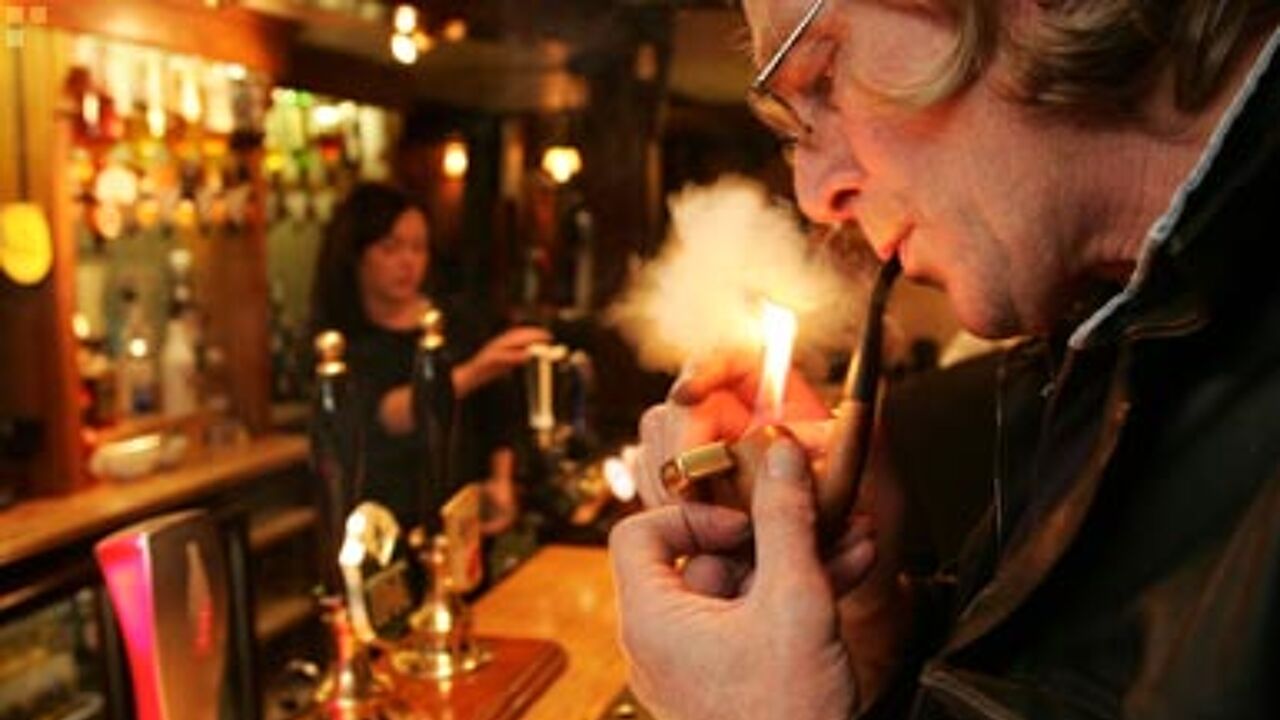 The ban is being introduced earlier than planned following a ruling by Belgium's Constitutional Court. The court ruled that exemptions to the smoking ban were illegal.
Smoking will only be allowed in special smoking rooms with a smoke extractor.
In December 2009 legislation banning smoking became operational across Belgium's pubs, cafés and restaurants, but a number of exceptions were allowed. Until 2014 smoking was allowed in cafés that did not serve food and in casinos.
The exemptions met with protests both from supporters and opponents of the smoking ban. The Flemish Cancer League took the matter to the Constitutional Court that has now ruled in its favour. The court says that the exemptions violate equality and non-discrimination principles. It says that the criteria used to decide whether smoking is or is not allowed are economic criteria and have nothing to do with public health.
Pubs and cafés now have a couple of months in which to adapt their facilities. The Flemish Cancer League speaks of a "ground-breaking ruling". It also claims that the ruling is an indictment of Belgium's political class because it procrastinated over a total smoking ban.