Tom Jones will be in Belgium this summer
Tom Jones is to appear at the Suikerrock music festival in Tienen (Flemish Brabant) this summer. The veteran British singer is second on the bill behind Soulsister on Thursday 28 July.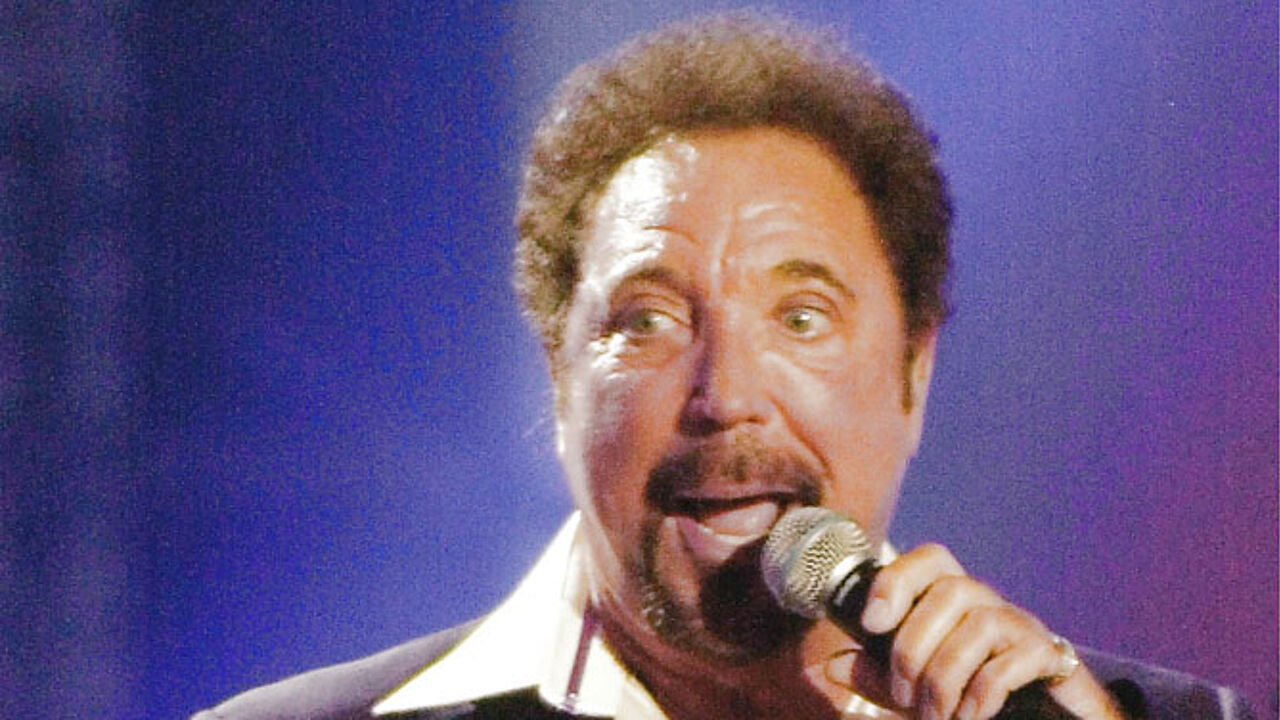 The singer came to prominence in the 60's and 70's thanks to hits like "It's not unusual", "Delilah" and "The Green Green Grass of Home". He sold over 100 million records. He made a comeback towards the end of the 90's and scored a hit with "Sex bomb". In 2006 he was knighted by Britain's Queen Elizabeth.
Tom Jones is now 70. Suikerrock is marking its 25th anniversary this year.