Will Japanese disaster impact on Belgium?
The devastation caused in Japan by the earthquake and tsunami tidal wave is also expected to affect the European economy. Many Japanese companies export to the European market and supplies could be disrupted within weeks.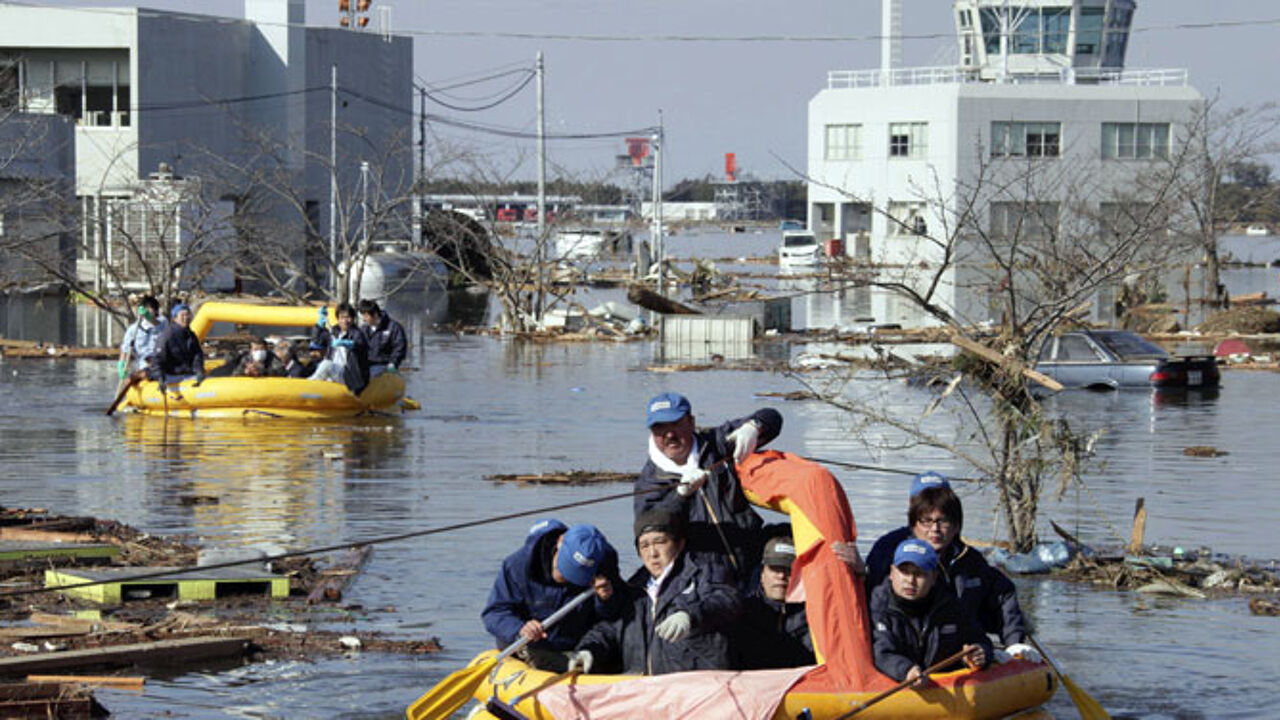 Etienne Plas, the Toyota spokesman in Belgium, says that only 3 of the carmaker's 22 plants are located in the affected region. However, all car production has been halted across Japan until Wednesday to allow an evaluation of the situation.
Parts take six weeks to arrive in Europe, so it will be some time before the effects are felt here.
Carmaker's Honda and Nissan have also halted production in Japan.
Ann Glorieus, the Belgian spokeswoman of electronics giant Sony, told VRT News that one of six Sony plants in the stricken area was badly damaged. All workers escaped unscathed. It's as yet unclear what the ramifications for the European market will be.
Many companies have production facilities both in Japan and in Belgium. The scale of the damage in Japan is now becoming clear, but most businesses that VRT News contacted here said that it was too early to judge the impact of the disaster in Belgium.
Eight factories operated by camera producer Canon are affected in Japan, but there should not be any problems for the plants here. Reports from air conditioner manufacturer Daikin of Ostend suggest that the impact of the disaster is already being noticed there.
The Flemish ports of Zeebrugge and Antwerp have not yet noticed any problems, though if power cuts go ahead in Japan, supplies to Europe could be affected.