Belgians now advised to leave Japan
Belgium is advising its nationals to leave Japan. The Belgian Government took the decision in the light of the nuclear threat posed by the Fukushima nuclear plant.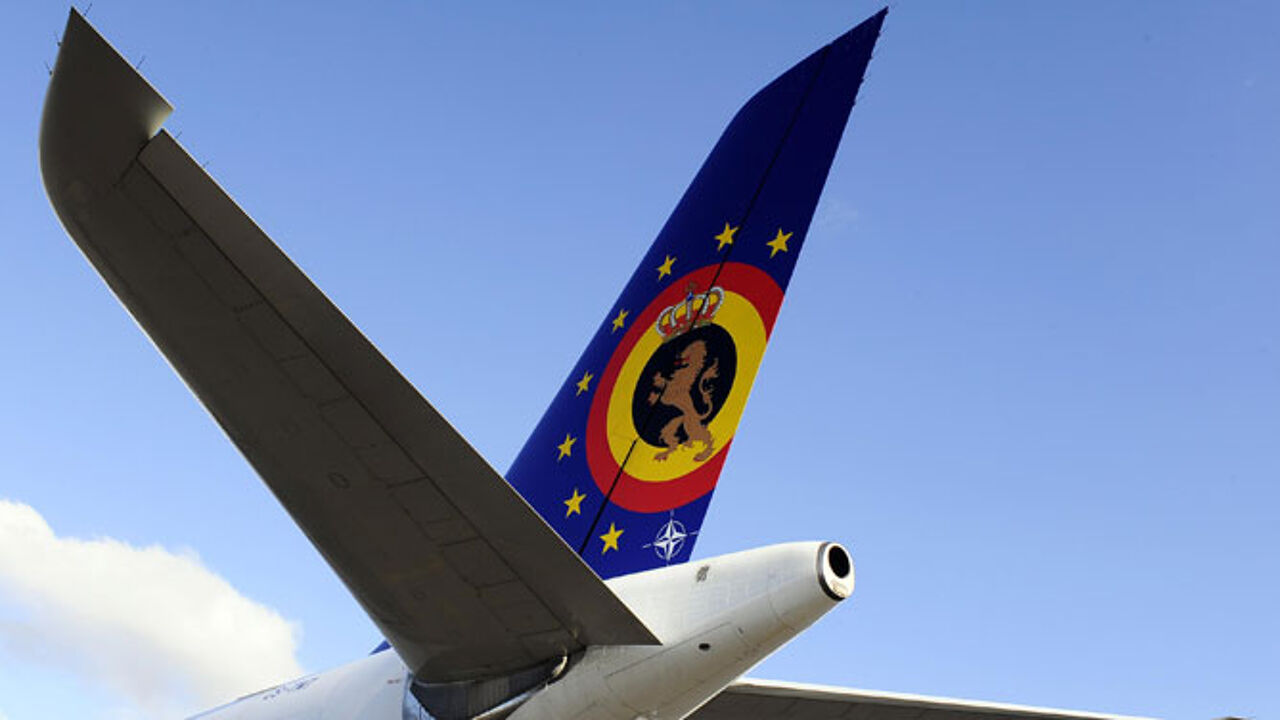 Belgium is offering nationals a place on a Belgian army Airbus, if they cannot secure a seat on a commercial flight out of the country.
The Airbus is expected in the South Korean capital Seoul on Thursday. Belgian nationals wishing to take up the offer should contact the Belgian embassy in Tokyo.
Belgian Foreign Minister Steven Vanackere (Flemish Christian democrat) told VRT News that starting Friday the Airbus will be used to ferry Belgian nationals from Tokyo to Seoul.
"The Airbus has a capacity of 250, 260 seats. Taking account of the number of Belgians in Japan, the plane will allow everybody who wishes to leave Japan to do so. The Defence Ministry will assist everybody who cannot leave of their own accord on a commercial flight. The people will be brought to safety and will be taken to South Korea. There we will examine how we can help them further."
The Airbus can carry 250 passengers in one go. Some 800 Belgians are believed still to be in Japan.