European child porn network dismantled also in Belgium
Police services across the continent of Europe have staged a co-ordinated operation against a paedophile network. In all some 180 people have been detained.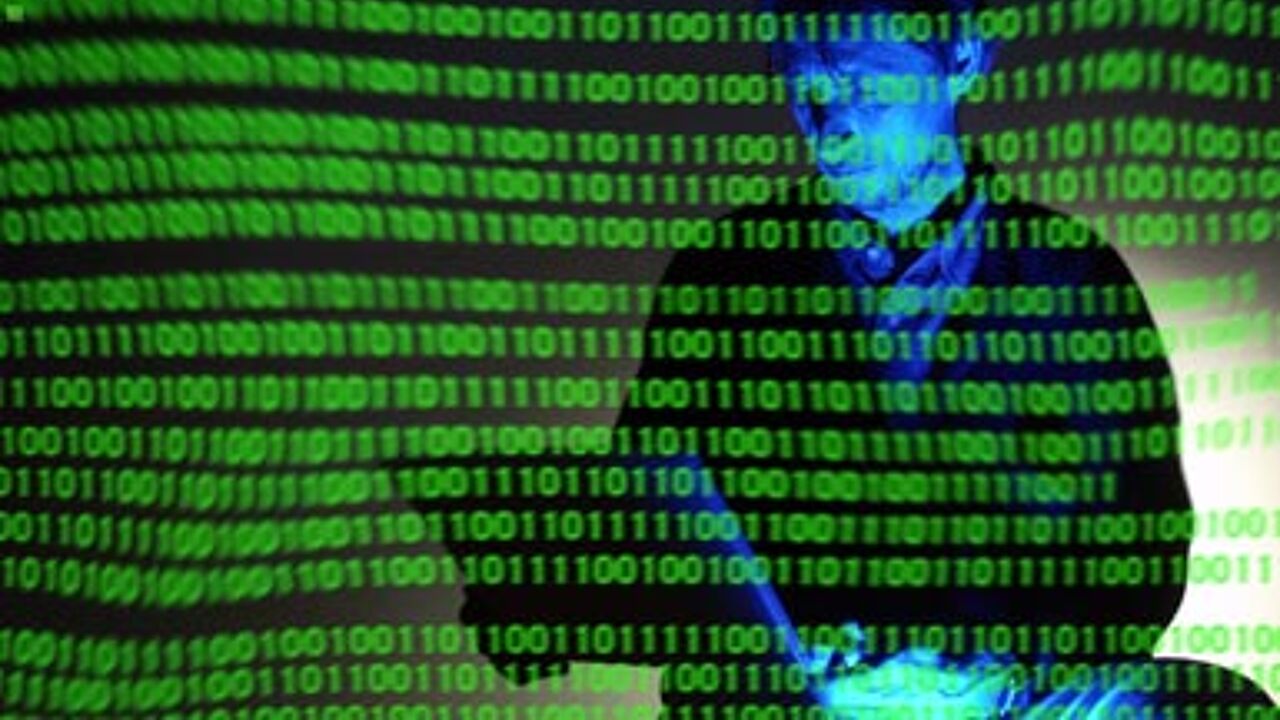 Also in Belgium a number of people have been arrested.
The members of the paedophile network employed an internet forum in order to exchange child pornography photos. Over 500 suspects have been identified as have 200 of the network's victims.
Europol, the umbrella of European police services, which co-ordinated the operation believes that the number of people detained is yet to rise.