Stress tests for Belgian nuclear plants
During the next few months all nuclear power plants in Belgium will undergo so called stress tests. Belgium's caretaker government has decided on the move following the nuclear disaster in Japan.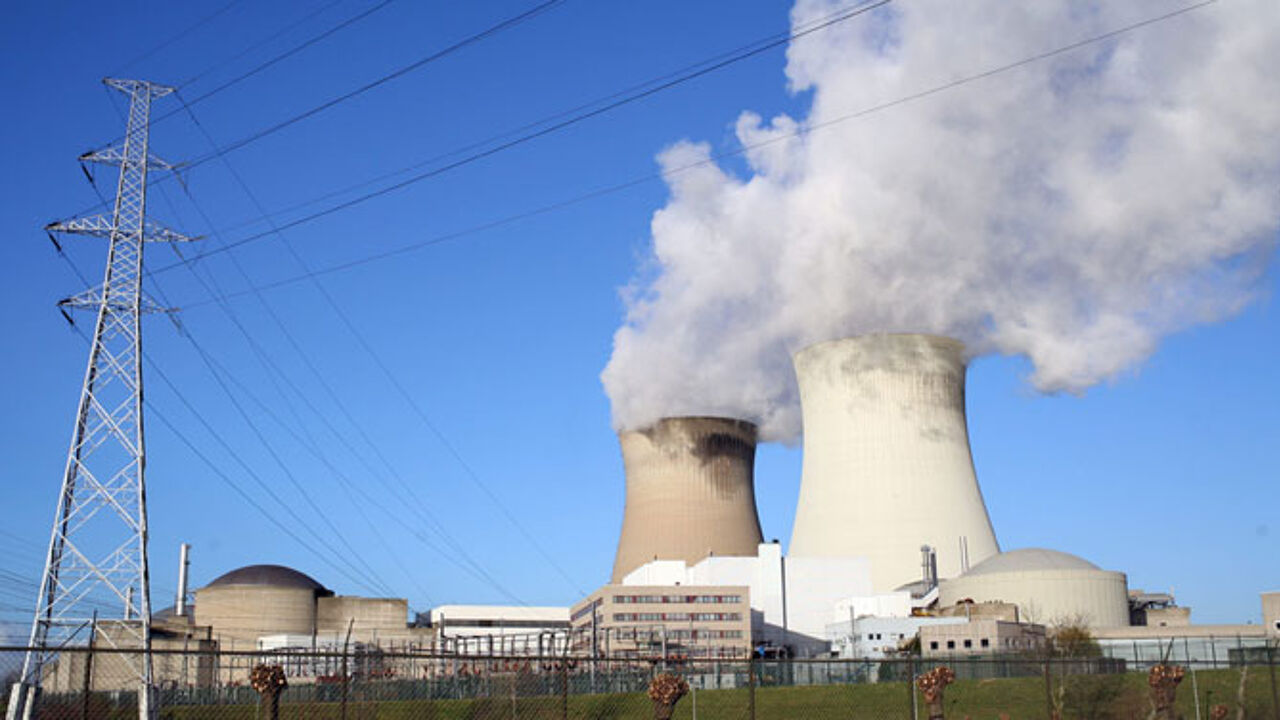 Three of Belgium's nuclear reactors date from before the 1980's.
During the stress tests independent experts will establish whether the nuclear plants would be able to cope with a nuclear incident. The European authorities earlier gave the go ahead for stress tests across the continent, though they are not compulsory.
The results of the tests in Belgium should be available by the end of the year. Until then the Belgian government will not take a decision on whether to extend the life of the country's oldest nuclear reactors that are scheduled to close in 2015 under present legislation.
Belgian Energy Minister Paul Magnette (Francophone socialist): "The Inner Cabinet decided on the tests despite the fact that they are not obligatory. In Belgium the tests will be carried out by independent experts. We expect to possess the results by the end of 2011. The results will be made public. The Inner Cabinet has also decided that the possible extension of the life of Belgium's nuclear reactors will not be debated (in Parliament) as long as we do not possess the results."
Earlier the government decided to extend the life of Belgium's oldest nuclear reactors, but because of the collapse of the government the necessary legislation was never voted in Parliament. In return for allowing the plants to stay open longer the electricity generator does have to pay extra tax.
France is having all its 58 nuclear plants checked. The Germans have closed down seven of their oldest plants for three months. Belgium is concerned that the German move will jeopardise energy supplies.