100 Antwerp diamond traders to stand trial
Antwerp public prosecutors intend to prosecute one hundred diamond traders following a major investigation into fraud in the diamond trade in the northern port city.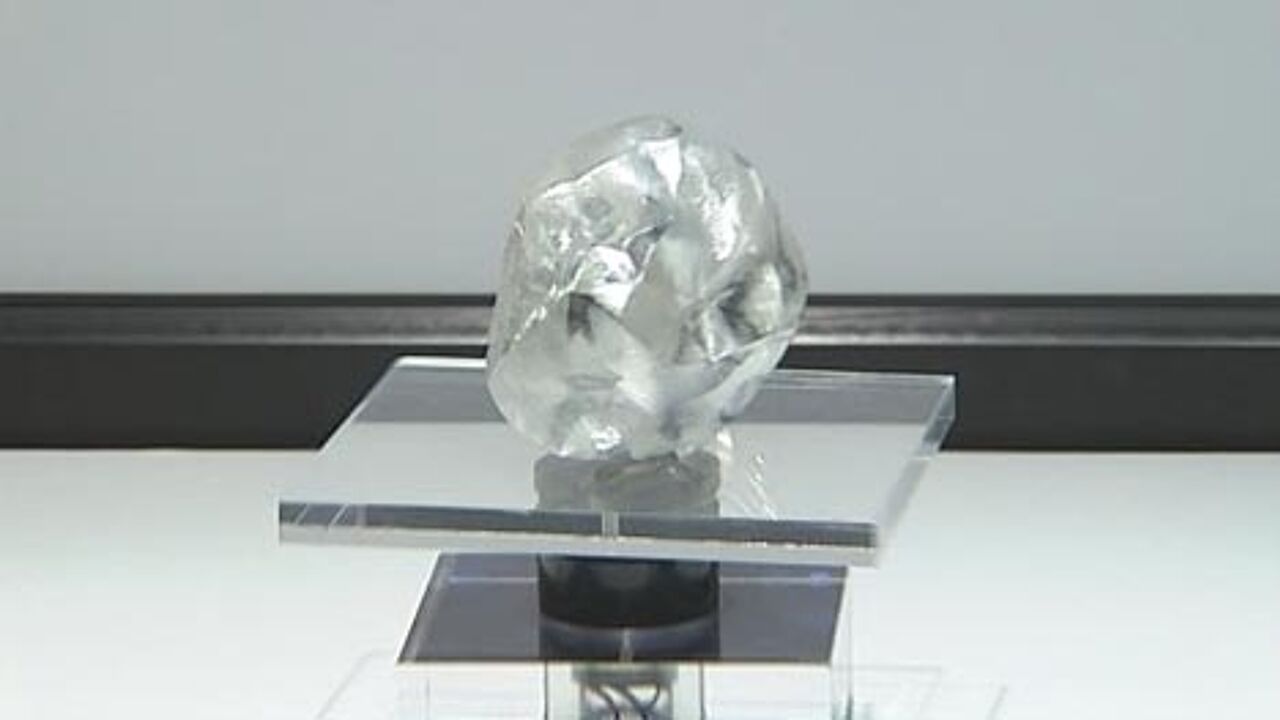 Scores of other diamond traders have been offered an out-of-court settlement, if they pay the taxes that were due on the operations.
The investigation centres on a firm that transported diamonds all over the world and which is based in Antwerp. The prosecutor's office says that countless businesses not only made use of this company's transport services, but also benefited from fraud mechanisms that the company had on offer.
The main aim of the diamond traders was to avoid having to pay tax. In all an estimated 700 million euros in tax was defrauded from the Belgian taxpayer.
Public prosecutors hope to take one hundred defendants to court. The suspects include managers and staff at various diamond companies that were involved with the transport firm.
184 other people will receive a letter suggesting an amicable settlement. If these traders accept the offer and the other suspects are convicted, the Belgian treasury can look forward to receiving several hundred million euros in fines and defrauded taxes.
It now remains to be seen whether the targeted diamond traders will be willing to delve into their pockets.