Disruption on Brussels-Ghent rail line
Rail services between the capital and Flanders' third largest city continue to be disrupted after a crane ended up on the line at Ternat (Flemish Brabant) on Wednesday.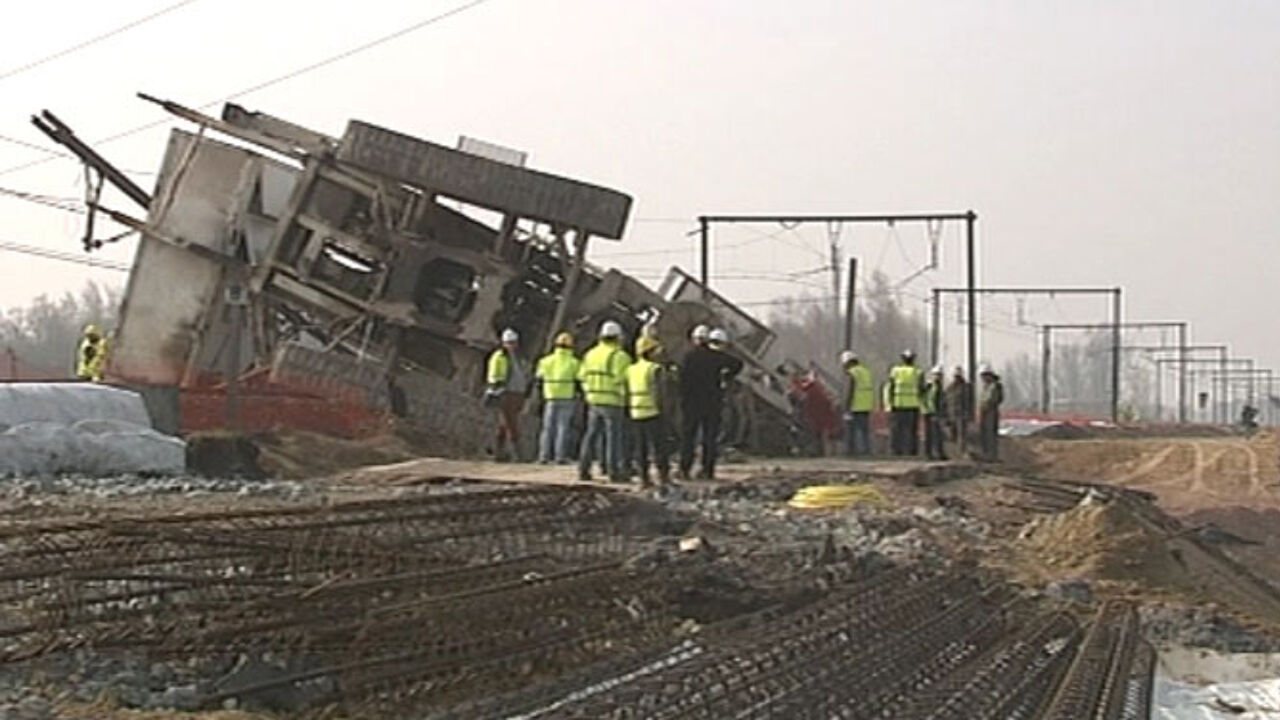 The rail track operator Infrabel expects that services will continue to be disrupted during the entire course of Thursday.
Rail track staff worked through the night to free up the line. On Thursday morning one track could be reopened. Infrabel is forecasting delays of up to half an hour on the line during the evening rush hour.