Farmers launch complaint against Ikea's cheap steak and chips
Belgium's premier farmers' organisation, the Boerenbond, has filed a complaint with the judicial authorities against the low cost furniture giant Ikea.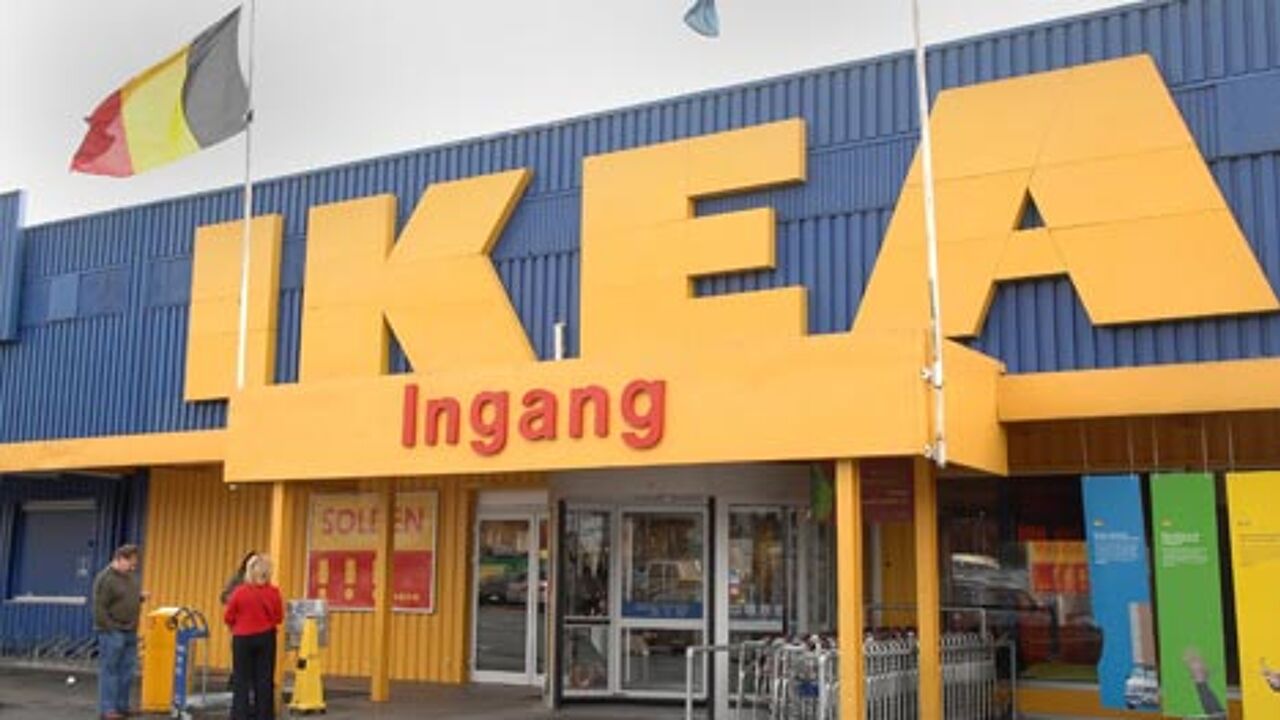 The Boerenbond is incensed because Ikea was offering steak and chips for 2.5 euros in the restaurants in its stores during the first weekend in March.
The farmers' organisation claims that it's inexcusable that meat is on the menu for such a ridiculous price.
Anne-Marie Vangeenberghe of the Boerenbond: "This is an action that we can't support. 2.5 euros is completely unacceptable. In Belgium you cannot sell goods under the cost price. We now want the judicial authorities to examine whether Ikea sold under the cost price. Even if they only served very small quantities or cheap, poor quality meat to cut costs, still we think it's unacceptable that a furniture shop uses food to attract custom. Actions like this are unacceptable."