No budget airline terminal at Brussels Airport
Brussels Airport has dropped plans for a special terminal for low cost airlines at Zaventem (Flemish Brabant).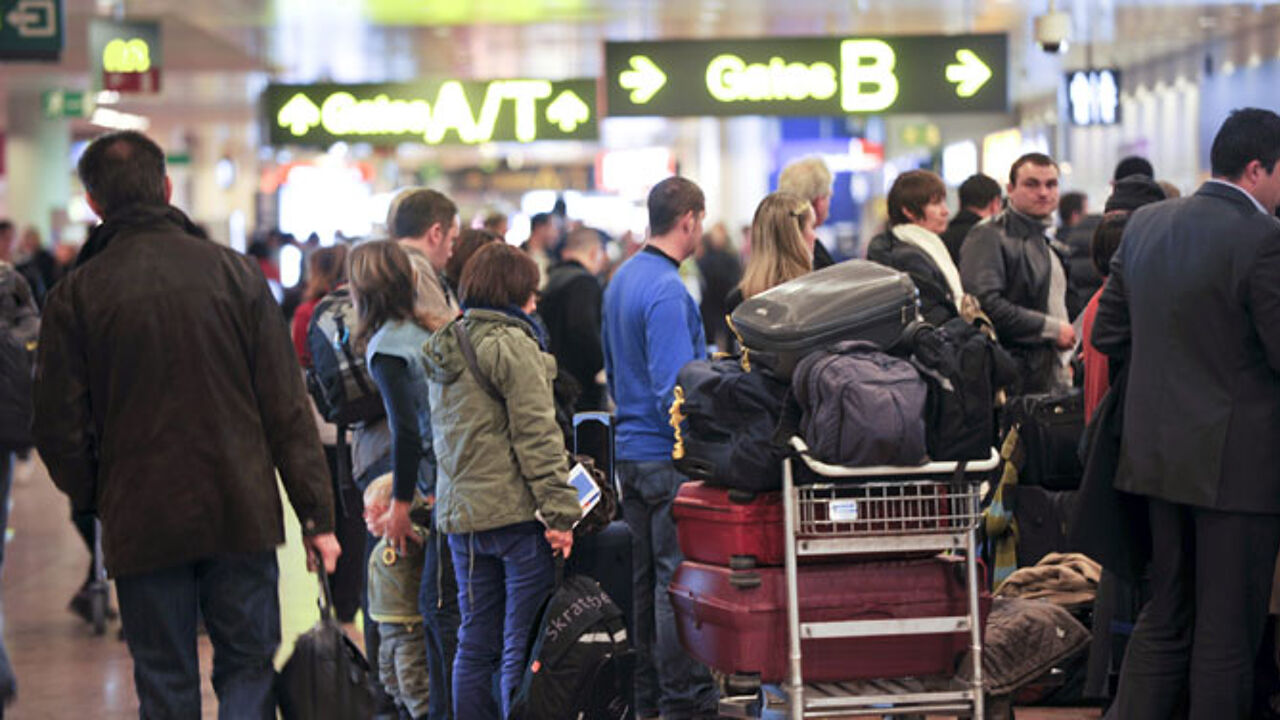 Plans for a special terminal to process flights for budget airlines surfaced a couple of years ago, but have always been controversial.
Several airlines opposed the plans and the matter was even taken to court.
Jan Van der Cruysse of Brussels Airport says that the idea has now been dropped for good: "We've drawn up a planning for the next five years, until 2016 and this does not envisage the construction of a special terminal for low cost operators. We have become a different airport since 2007- 2008, when the proposal first surfaced and we have decided to invest in what we do best."
Expansion plans at Brussels
Over the next five years the Brussels Airport Company will invest 460 million euros at the airport. Plans envisage the construction of a new pier that should become operational by 2015.
Pier A West will be an extension of the existing Pier A from which European flights and Brussels Airlines' flights to Africa depart. The new pier should allow airlines to concentrate their hub activities within one and the same zone.
The new pier will not be bigger than the existing Pier A that has 31 gates. At the moment Brussels Airport has a total of 54 gates. The extra pier will allow the airlines to embark passengers straight from the pier without the need of a bus journey.
The airport is also investing in a new connection between the check-in counters and the airport terminal. Offices of the old airport building will be turned into a business centre that can accommodate 1600 people.
The airport processed 17.2 million passengers last year. 94 airlines provide a direct connection between Brussels and 230 different cities. The airport provides employment for 21,000 people. A further 40,000 people work in airport-related businesses.