Belgians returning from Fukushima area in good health
According to the Belgian Nuclear Safety Agency, the Belgian nationals that returned from Japan, have not been contaminated by the nuclear emission at the stricken Fukushima nuclear power plant. Meanwhile, a Belgian army Airbus is due to arrive in Tokyo to pick up Belgian nationals willing to leave the country.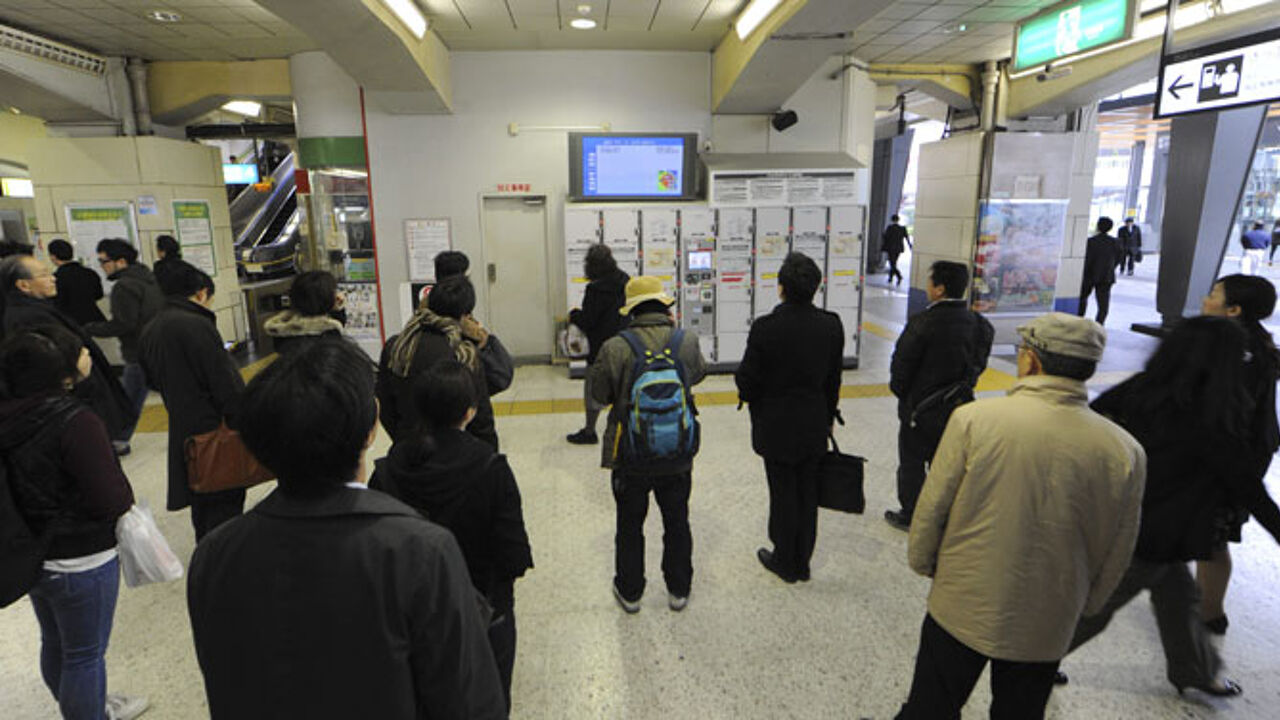 A number of Belgians that got back from the Fukushima area underwent a special medical check, as it was feared that they had been exposed to nuclear radiation - even if this was only in small doses. However, the checks were reassuring. Nobody had been contaminated.
Today, a Belgian army Airbus is flying to Japan to pick up Belgians that failed to get a seat on a commercial flight, Belgian Foreign Minister Steven Vanackere (Flemish Christian democrat) explains.
"We have decided to send a Belgian Airbus for those who can't get away on a commercial flight, and apparently quite some Belgian citizens are in that situation. It has 260 seats, which means that we will be able to bring everyone back in one or two flights."
For the moment, however, not all seats have been taken. "This proves that people first want to inform themselves well and that there is no panic", Mr Vanackere adds. The Belgian Airbus is presently in Alaska. Due to a technical breakdown, it will not be able to reach Tokyo before Sunday.