Belgium ready to help NATO in Libya
Now that the UN Security Council has approved a resolution on Libya - the UN's decision to install a no-fly zone was made last night - Belgian Foreign Minister Steven Vanackere has announced that at the request of NATO, Belgium could deploy F-16 fighter aircraft. It is even possible that ground troops are sent, but this seems unlikely at present.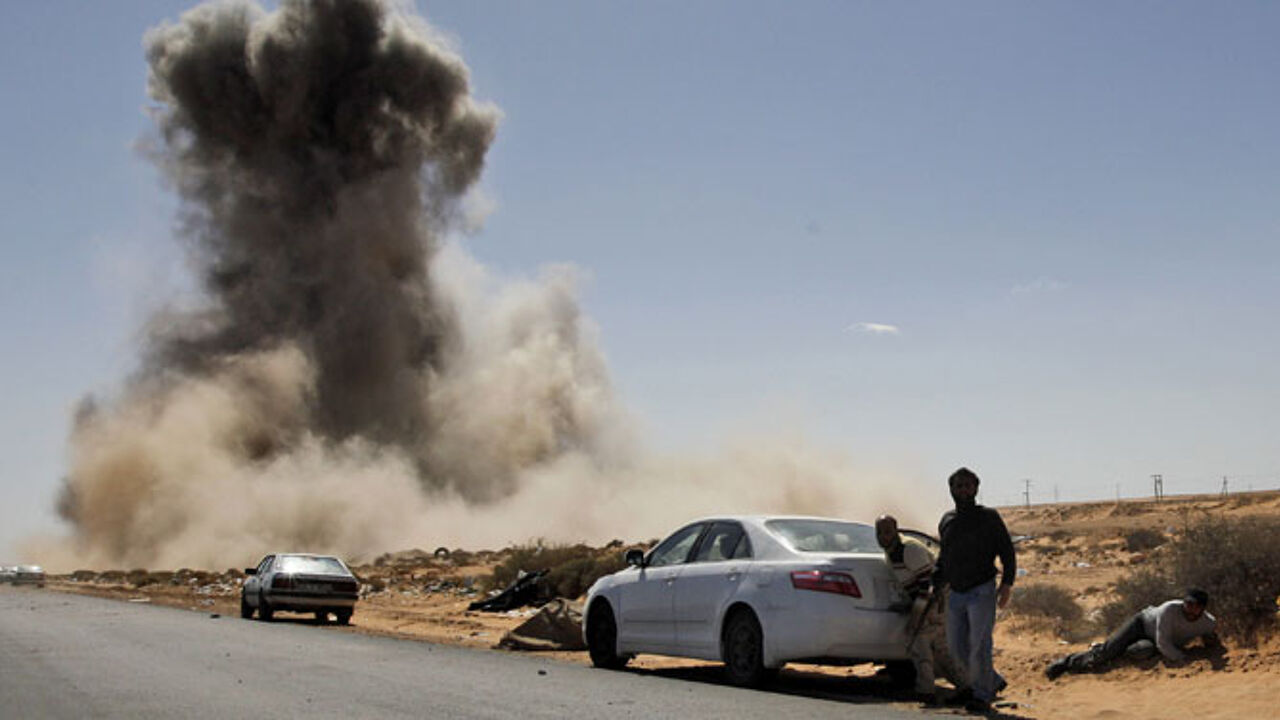 The resolution demands the immediate establishment of a cease-fire and stipulates that "all necessary measures" can be taken to protect Libyan civilians against Muammar Gaddafi's forces "except sending occupation forces", Mr Vanackere explains.
"But even that does not rule out sending troops, as long as they don't stay in Libya", Mr Vanackere adds. "I think the resolution reflects the general idea that the world does not want to get involved in a second kind of Iraq. The global community wants to avoid a scenario in which foreign troops would have to stay forever. However, when reading the text thoroughly last night, I did not come across a clause which completely rules out sending troops."
Qatar, France and Norway have already said that thay want to participate in a military intervention.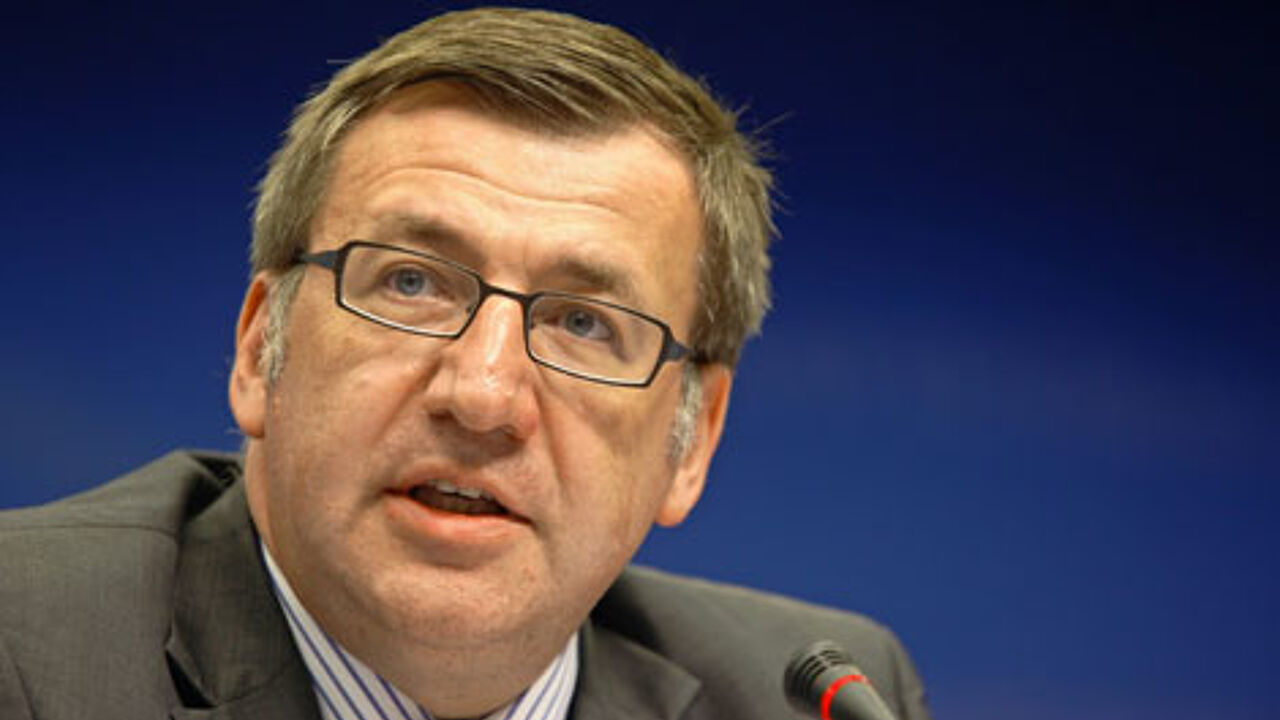 Belgium has F-16 fighters ready
Belgian key ministers met this morning at 11 o'clock to discuss Belgian military action. Mr Vanackere insists that Belgium will only participate at the request of NATO.
Outgoing Defence Minister Pieter De Crem says that Belgium is ready. "Seven F-16 planes located in Greece could intervene quite quickly", he told reporters. "We can also deploy our mine hunter Narcis at sea. The frigate is in the Mediterranean Sea for the moment."
Belgium could also send troops, but this matter is in the hands of the federal parliament. Most parties would support the idea if a vote is held, but NATO has said that probably no ground troops will be deployed.