De Wever has "a good conversation" with Cameron
Bart De Wever, the leader of the Flemish nationalists of N-VA, was received by the British PM David Cameron in his office at Downing Street 10 yesterday. "An invitation by the British premier is good for our credibility", Mr De Wever told reporters. He also admitted being jealous of Mr Cameron.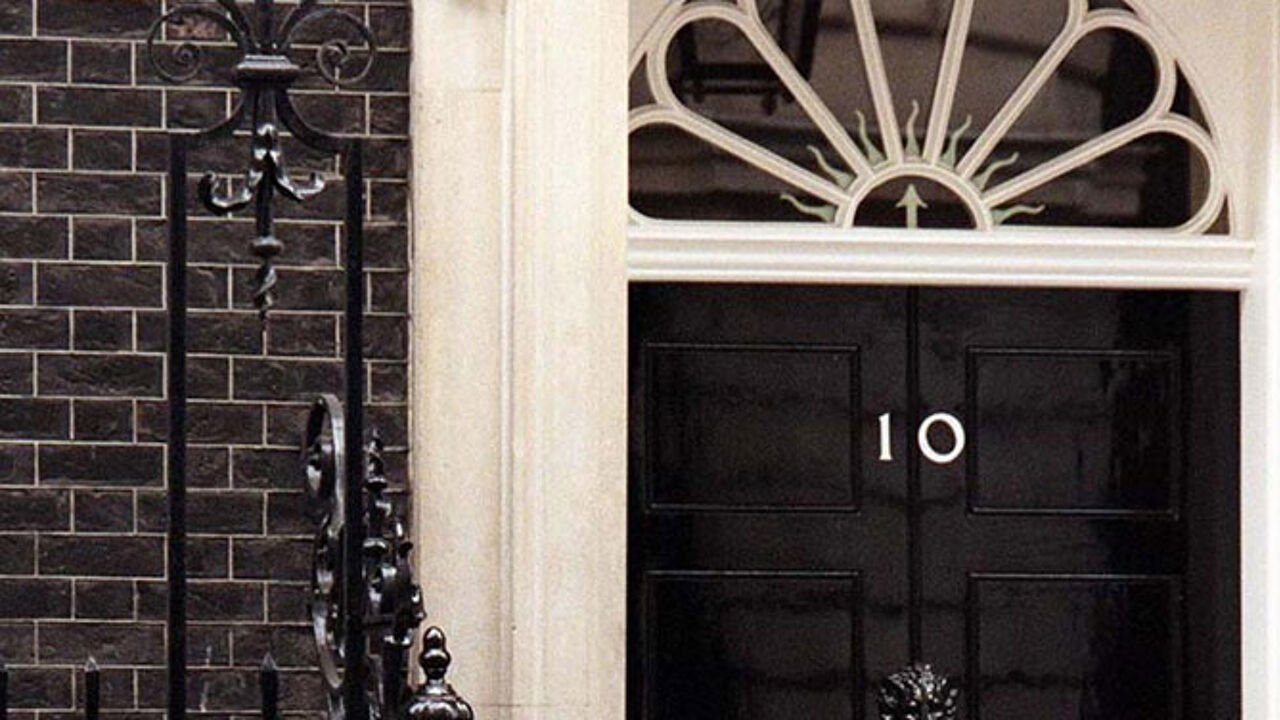 Bart De Wever flew from the airport in Deurne (Antwerp province) to London City Airport yesterday. "Being received by the leader of the Tories and British PM is excellent for our credibility", Mr De Wever explains.
"It helps the N-VA to shrug off the reputation we have in countries like Italy and France, which get their information exclusively from Francophone media. We are depicted as extremists who don't have any friends outside Flanders. This is wrong, which has been proved now. And this is only just the beginning."
Bart De Wever gave more details on the meeting itself on the VRT's current affairs radio programme "De Ochtend". "I felt a particular sensation when I was standing in front of the world's best-known front door. We had a pleasant conversation.  He was very well prepared. Our ideas on budget issues, migration and drugs are very similar."
"Jealous of David Cameron"
"I am really jealous of David Cameron", Mr De Wever added. He was referring to the fact that the N-VA won the federal elections in Flanders, but is still not in power in the federal government due to the stalemate in the political coalition talks. "The British government was formed in a couple of days and the government's mission statement is 9 pages long. To be honest, I am very jealous of someone who wins the elections and who can take the power afterwards."
The meeting took half an hour and was followed by a reception which also included Jan Jambon, the N-VA floor leader in the Federal Parliament  and Liesbeth Homans, MP for the N-VA in the Flemish Parliament.