Yves Leterme's caretaker federal government has more or less completed work on the 2011 budget. The economic upturn means that some revenue figures are better than had been feared. The government needed to find a total of 2.29 billion euros to keep the budget on target and it would appear that it has succeeded in doing so.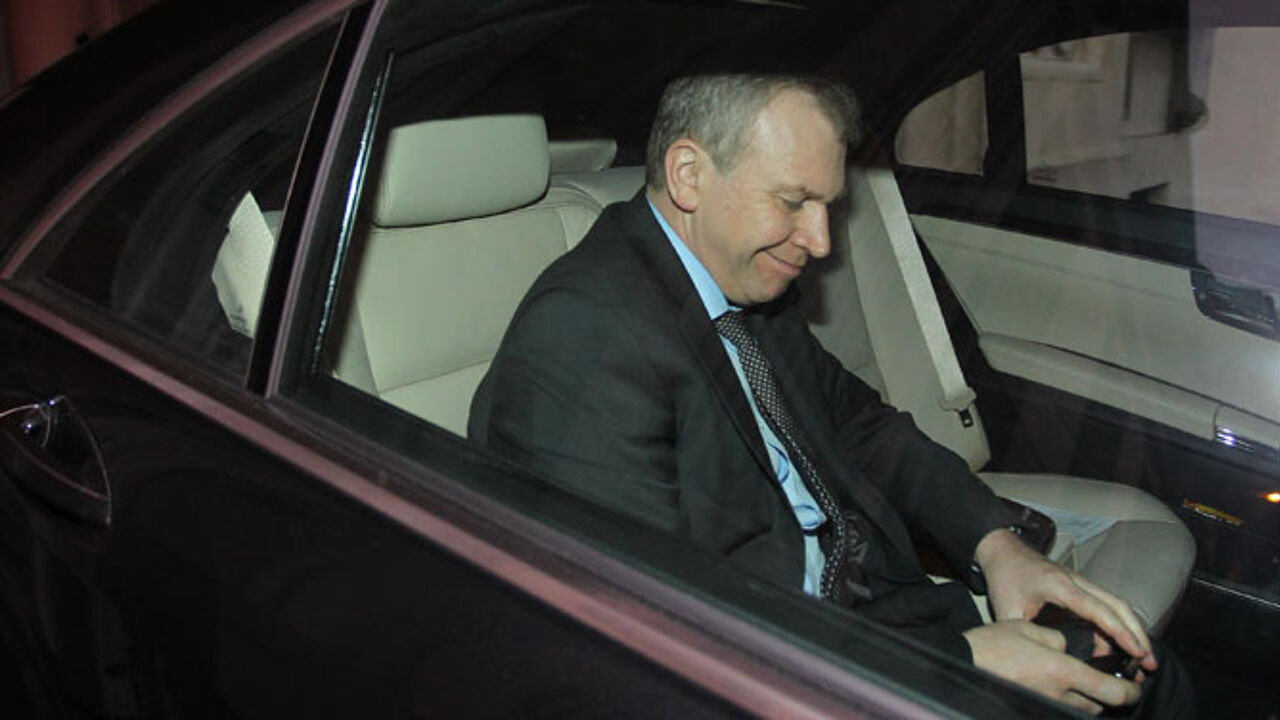 The social security bill was less than expected and income from tobacco excise was higher than expected.
This made the task of drawing up a budget that much easier.
The federal government also plans to introduce measures that will limit the amount Energy suppliers can put up the price of their electricity and gas.
Energy prices in Belgium fluctuate to a far greater degree than they do in neighbouring countries.
In future, energy suppliers will have to seek approval for any planned price increases to the energy watch dog CREG.
It is hoped that the measures will help bring energy prices here into line with those in France, Germany and the Netherlands.

The proposed increase in VAT on digital television to 21% has been shelved.