Problem with pump at Doel reactor
The energy production and supply company Electrabel reports that it experienced problems with an emergency pump in one of the reactors at the Doel nuclear power station for a time on Friday. The Doel nuclear power station houses four nuclear reactors. The site is just 12km from the centre of Antwerp.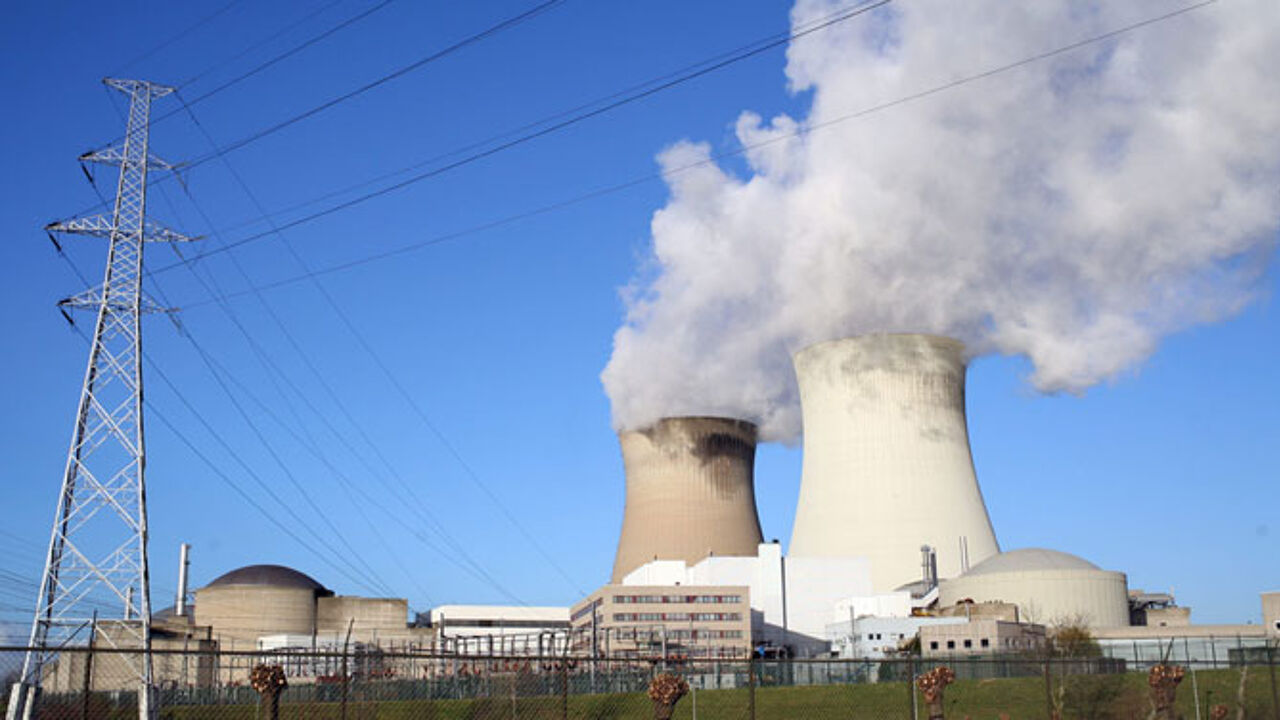 The emergency pumps provide water to steam generators if normal cooling water is unavailable.
However, tests showed that one of the pumps was not providing enough water flow for it to be effective, in the event of the normal cooling water supply being insuffient.
Electrabel told journalists that the defective pump was just one of a number of pumps that can be used to provide extra cooling water.
The company added that the problem with the pump was resolved quickly.
The incident was given a 2 classification on the International Nuclear Event Scale