Wickmayer is no match for Bartoli
Yanina Wickmayer has failed to make it to the final of this year's Indian Wells tournament. She was beaten in two sets 6-1, 6-3 by Marion Bartoli of France. Having already lost twice in their previous meetings, Wickmayer had hoped that it would be third time lucky.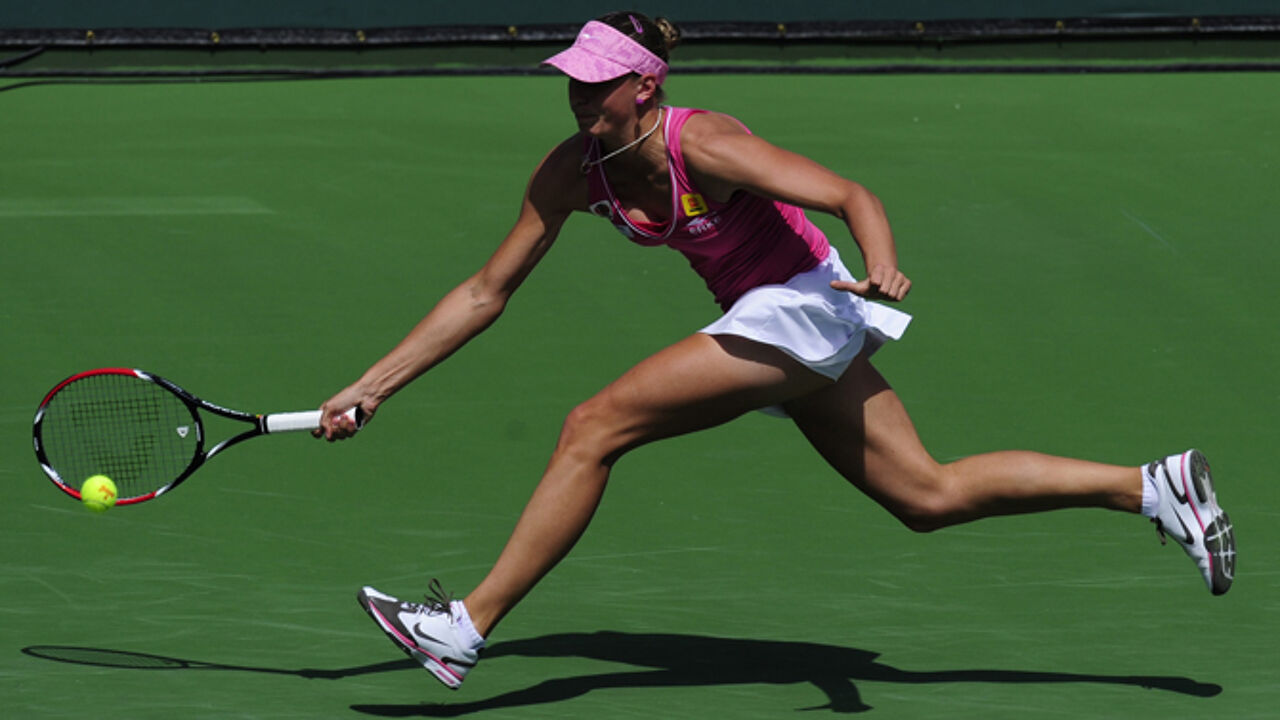 However, it was not to be and despite serving strongly, Wickmayers was only able to win one game in the first set.
Wickmayer's coach told her to wake up and shape up ahead of the second set.
However, Bartoli was strong and it was soon 5-3. Wickmayer wasted three break balls, allowing Bartoli to take the final game, as well as the set and the match.