'Adem' best film script of the past year
The scenario of the film Adem (Oxygen) has been voted the best script of the past year by the Flemish Scriptwriters' Guild. Adem has already received international acclaim, picking up prizes at both the Montréal and Rome film festivals.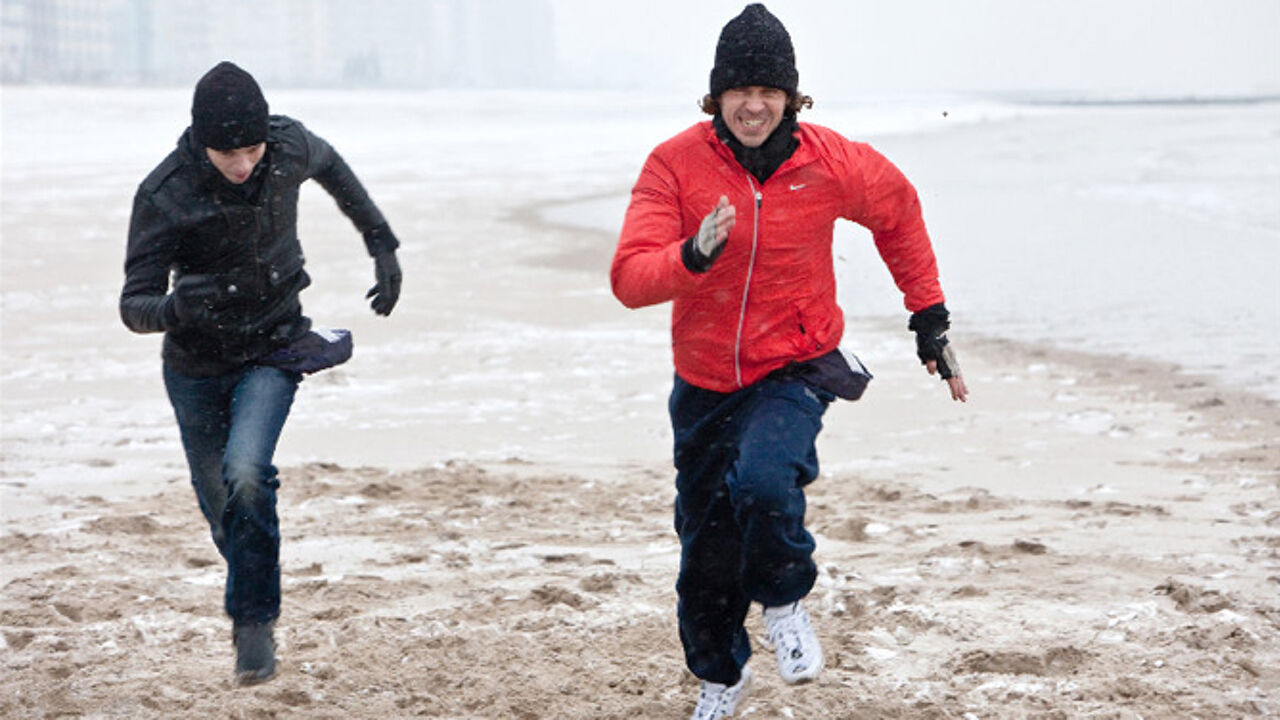 The film was written by its director Hans Van Nuffel and the filmmaker Jean-Claude Van Rijckeghem.
Adem (Oxygen) is the story of young people that suffer from the genetic disorder cystic fibrosis.
Speaking on learning that Adem had been named script of the year, Jean-Claude Van Rijckegem told journalists that "There have been a great deal of good Flemish film scenarios written over the past year and it's a real honour to have been chosen."
Hans Van Nuffel and Jean-Claude Van Rijckeghem we given their award during the general meeting of the Flemish Scriptwriters' Guild in the Rits Café in downtown Brussels on Friday evening.
The Script Writers' Guild was set up in 2004 and currently has 120 members.
The award is exceptional as the members of the Guild vote on the quality of the script rather than on the actual film.