Accident drill in Antwerp underground
A large-scale accident drill was held on Antwerp's underground tram system on Saturday night. The Flemish public transport company De Lijn joined forces with the city and provincial authorities in a simulation of what would happen if there were a fire aboard a tram while it was travelling underground.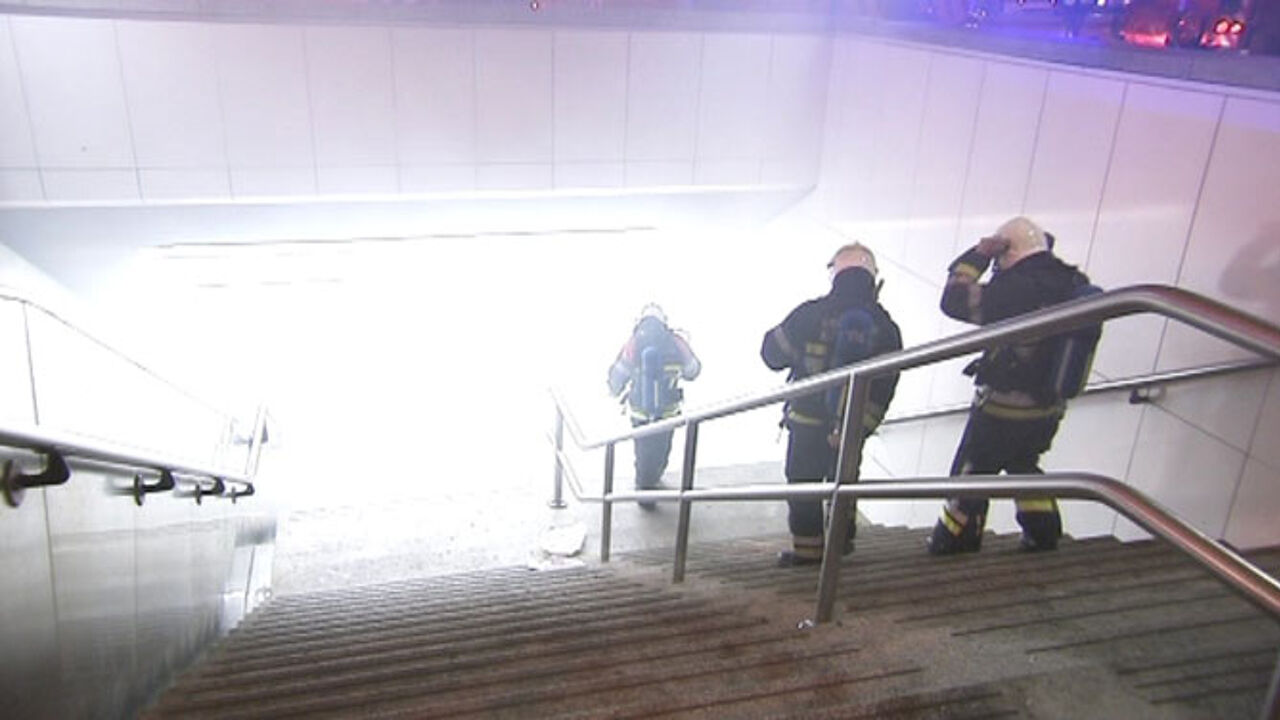 The accident drill was staged on a stretch of underground tram line not far from Antwerp's Sportpaleis events centre.
Disaster Coordinator Bart Bruelemans told journalists that "This was a large-scale drill in which we simulated an accident in an underground tram tunnel."
"Around 100 members of the emergency services took part. On top of that, around 160 more people were used to play, amongst other things, the injured."
"The aim of the drill was to see how the emergency services would cope with a large number of accident victims at a location that is not easily accessible."
"Attention was also given to communication both internally and between the various emergency services", Mr Bruelemans added.