Belgium offers F-16s and a minesweeper
Belgium has made a number of F-16 fighter jets and a navy minesweeper available to the international operation to stop the violence in Libya. The announcement was made by Prime Minister Yves Leterme (Flemish Christian democrat) at a press conference held after Saturday's Paris Summit. The F-16s and the minesweeper will be available from Monday.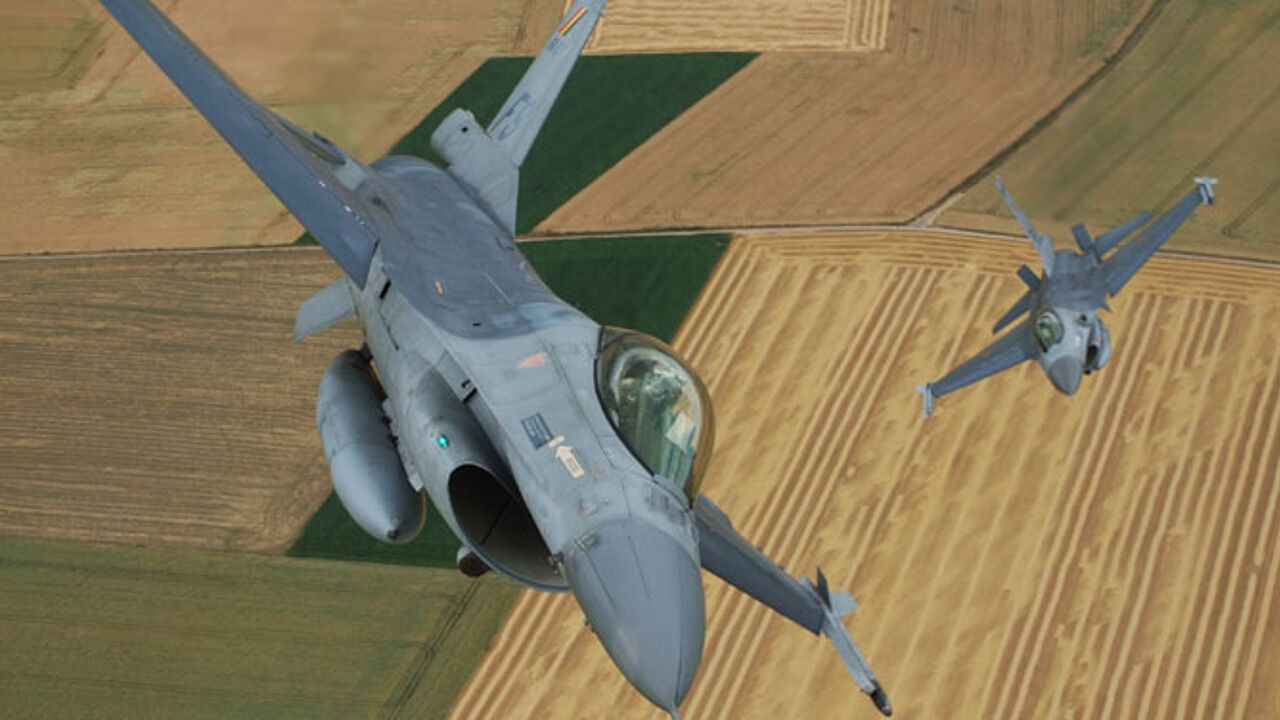 Speaking on Saturday afternoon, Mr Leterme told journalists that "there is a unanimous will on the part of the countries participating to ensure that UN resolution 1973 is upheld, if necessary by the use of military force."
Mr Leterme concluded by saying that all criteria for Belgium to contribute to an international operation had been fulfilled.
In the meantime British, American and French planes have carried out operations. French planes bombed positions just outside Benghazi. British planes have also carried out air raids on Libyan Government positions. Elsewhere British and US Navy ships attacked Libyan air defences from the sea.