De Crem fears high death toll
The Belgian Defence Minister Pieter De Crem (Flemish Christian democrat) has told VRT radio that he fears that the military operation in Libya will probably take time and claim many lives. Speaking on Sunday morning's edition of the news and current affairs programme 'De ochtend', Mr De Crem told listeners that "We should already start thinking about the post-Gaddafi era."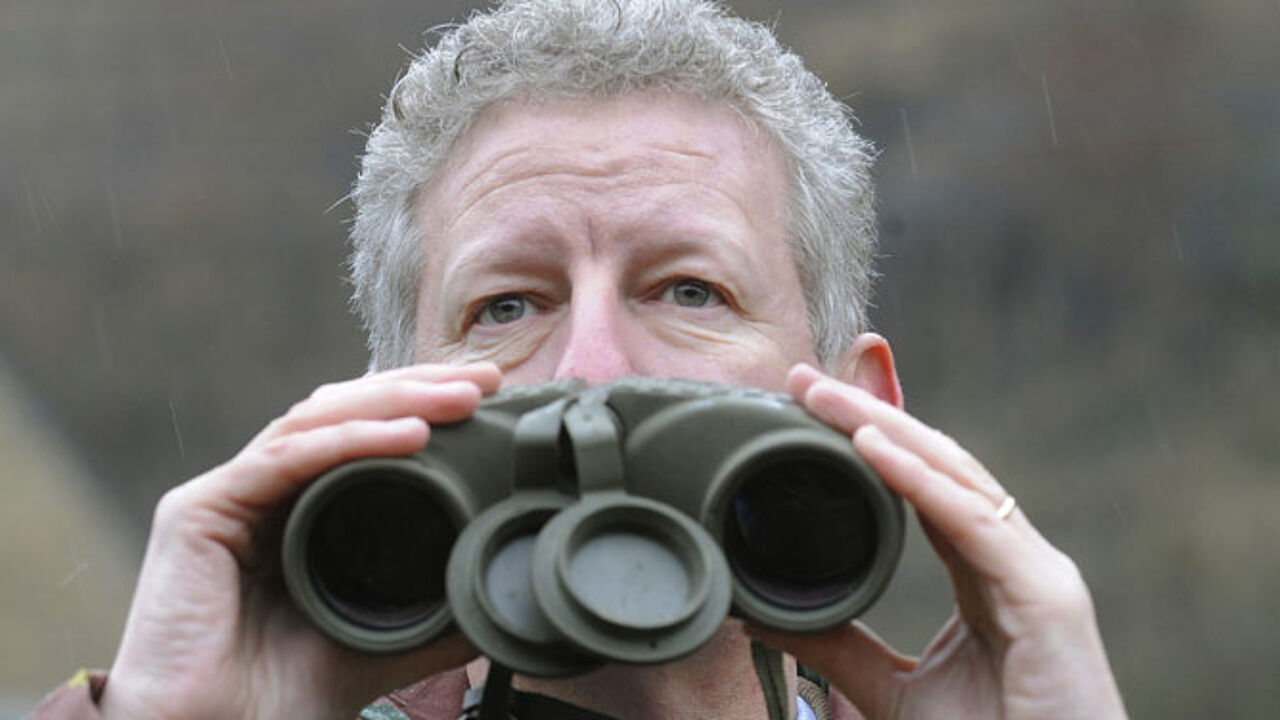 From Monday Belgian troops, planes and the navy minesweeper Narcis will join forces from numerous other countries, including the United Kingdom and the United States, in the "coalition of the willing".
"Of course this operation is not without danger. It involves playing an active rather than just a supportive role."
Mr De Crem went on to compare the operation in Libya with the Belgian Military presence in Afghanistan.
"Belgium has a mandate to use military means to bring stability to Libya. It's not just a question of flying over to Libya and then returning back to the army base."
"The operation will probably cause a lot of material damage and it is also the case that unfortunately we can't rule out there being a large number of victims."
Mr De Crem concluded the interview by saying that we should think beyond the current operation to what the future should be in a Libya without Colonel Gaddafi: "This is not just about removing Gaddafi, but also about giving the Libyans the chance to build a democratic society."