Demonstrators show support for Arab uprisings
Around a thousand demonstrators took part in a march in Brussels on Sunday afternoon to show solidarity with those striving for democracy in various Arab countries. The demonstration was intended to be a show of support for the uprisings and revolutions that have swept across North Africa and the Middle East in recent months.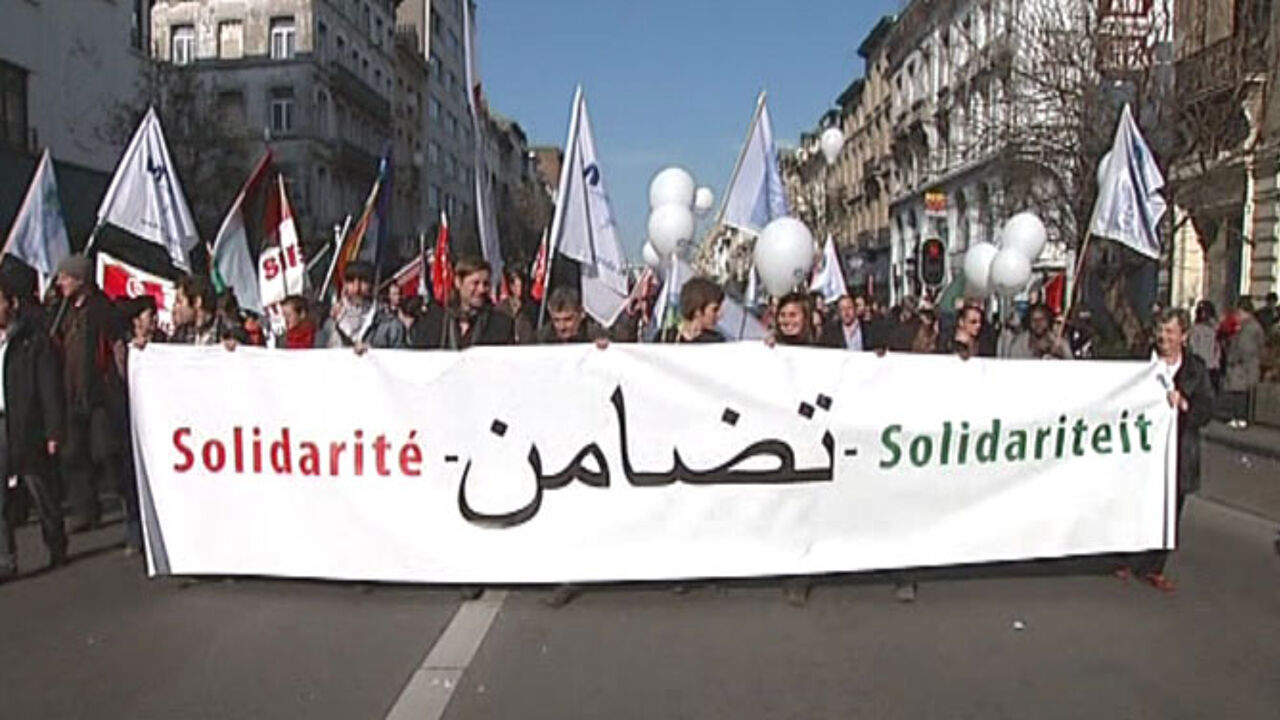 The demonstrators carried flags from countries across the region, including Libya, Bahrain, Yemen and Tunisia. They chanted slogans expressing their support for the struggle for democracy in the Arab World and condemning the repressive actions of regimes there.
Western governments were also criticised for having supported repressive regimes for so long.
The demonstators were made-up of people with Arab roots, members of NGO's, left-learning and far-left organisations and members of the youth wings of the Francophone and Flemish greens and the Flemish nationalist party.