"It's like a step-mother looking over your shoulder"
It has emerged that the wheels of Belgian justice turn fastest in the Antwerp area. New figures show that compared with the rest of Belgium it's in the Antwerp judicial district that judicial investigations are completed in the shortest length of time.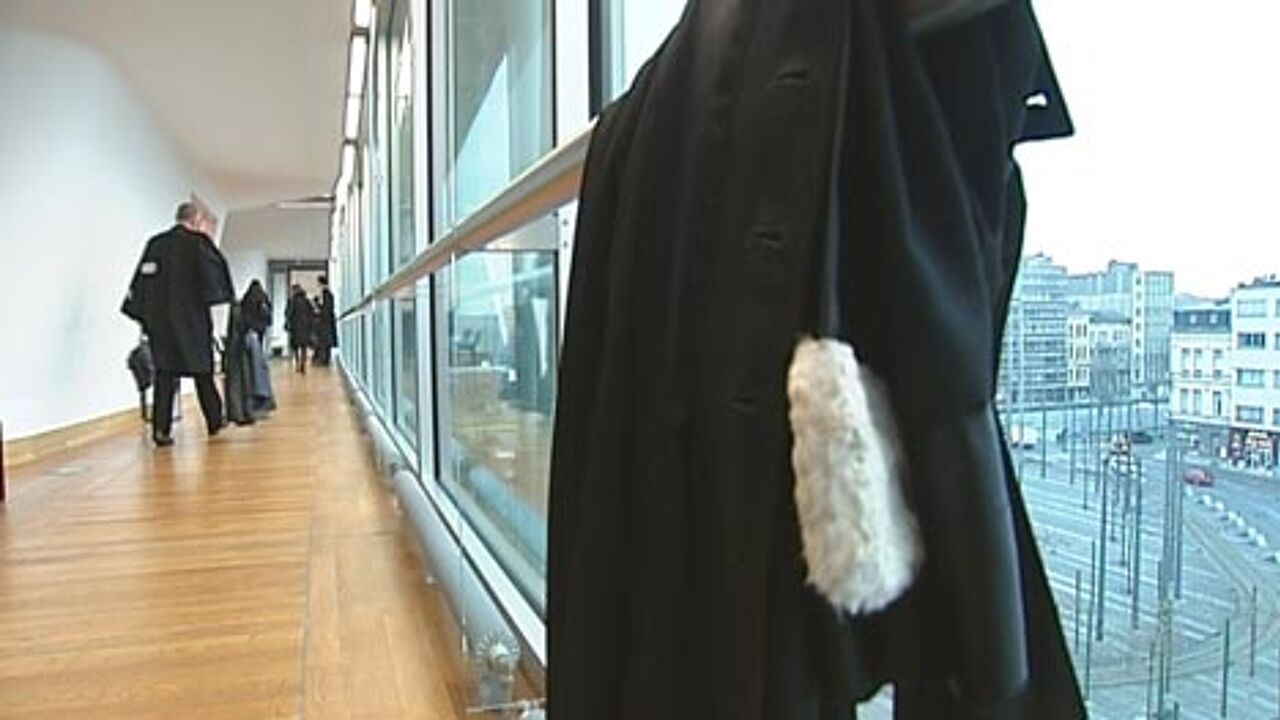 During the past five years the time that lapsed between criminal acts being committed and referral to a court averaged out at 280 days.
Antwerp public prosecutor Herman Dams attributes the result to excellent co-operation between the public prosecutor's office, the police and examining magistrates:
"We have developed a follow up system in our databanks that means that as soon as there is a risk of an extensive delay in a particular dossier that our partners are alerted with a view to ensuring that there is a constant follow up. It's a bit like a step-mother looking over your shoulder. It is not always fun, but we have found a workable way of co-operating with all those involved.
Mons is the judicial district where the wheels seem to turn most slowly. An average case takes three times as long to get to court. In Brussels too there are problems with a longer than average wait.