A protest action against the sandblasting of jeans was staged on the Meir, the main shopping street in Antwerp, on Monday. Sandblasting is sometimes used to make jeans lighter, but the activists point to the number of textile workers who die as a result.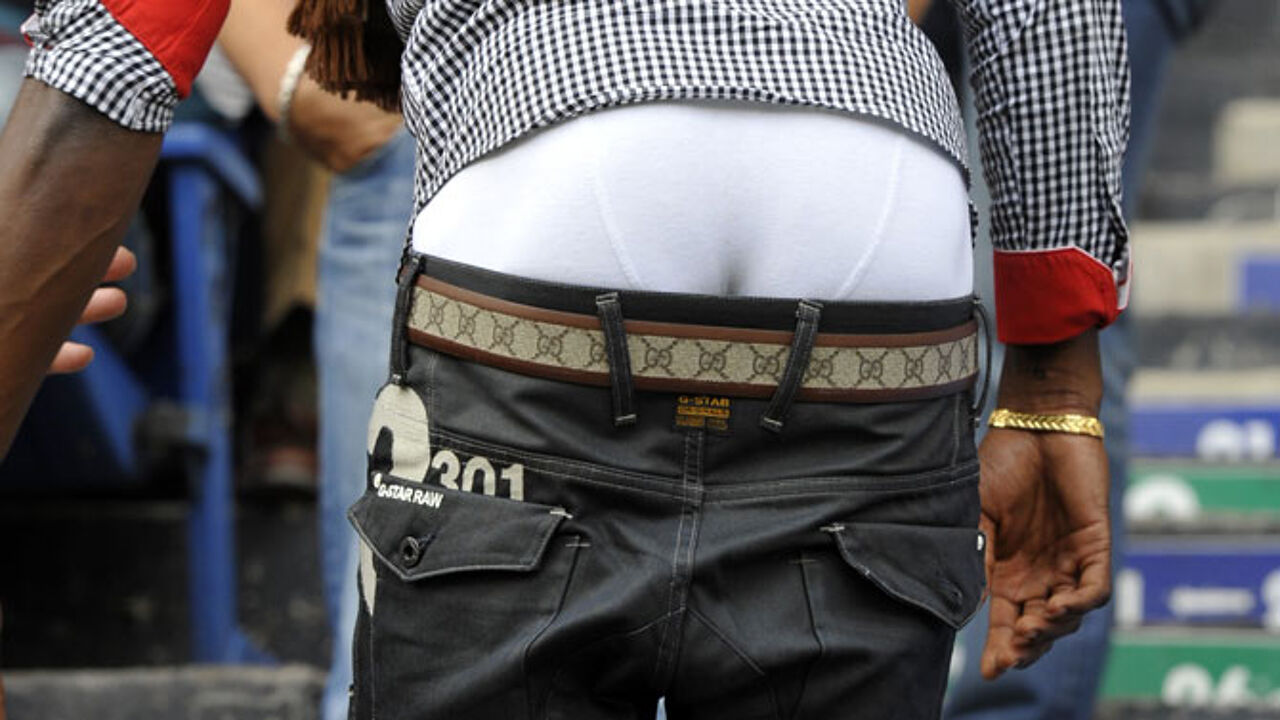 In Turkey alone some 46 textile workers are thought to have died as a result of this manufacturing process. In Belgium several chains sell types of jeans that have been sandblasted in low wage economies.
Maarten Paquée of the Clean Clothes Campaign: "We want people to know that they should not buy sandblasted jeans. We're also asking customers to pass this message on to the store management. Customers are handed a sandglass as well as a letter for the store management. The problem with the sandblasting is that workers have to do this in sealed rooms and that they lack sufficient protection. They can come down with black long which may be fatal."
Further actions will be staged in other Flemish provinces in the course of the week.