Belgian police opt for American handgun
Trade unions at the Walloon arms manufacturer FN have given a disappointed reaction to the decision of the Belgian police no longer to order their handguns from the company.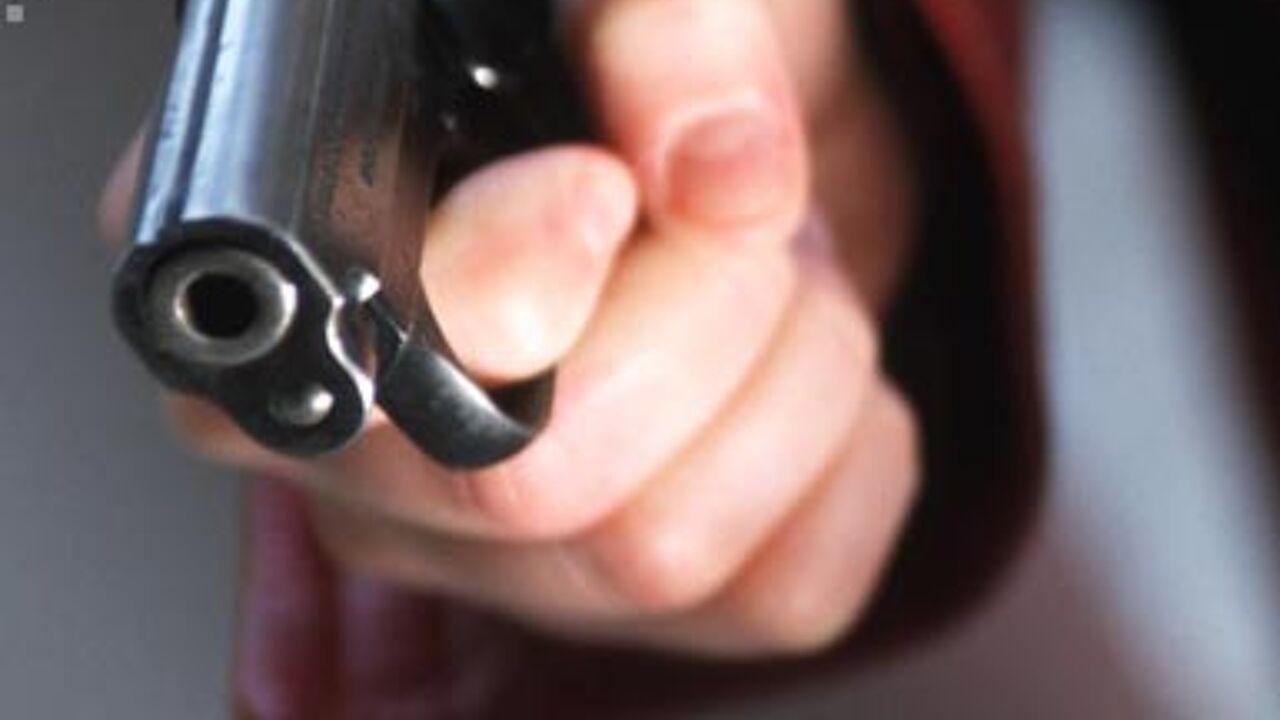 On Tuesday it emerged that Belgium's federal police service is ordering handguns from the US arms manufacturer Smith & Wesson and no longer from the Walloon defence company. The police are ordering 9mm handguns. The contract is the result of a European tender.
FN unions say that the failure to land the new contract will severely damage the company's reputation. They fear that it will become increasingly difficult to secure orders from foreign law enforcers, if even Belgian police place their order abroad.
FN is wholly owned by the Walloon Region. Unions at the plant wonder whether the police decision is motivated by communalism.