Belgians patrol Libyan airspace
Four Belgian F-16 fighter jets on Monday flew a first mission to enforce UN Resolution 1973. After the mission Belgian Defence Minister Pieter De Crem (Flemish Christian democrat) made it clear that the Belgian fighters had checked the no-fly zone and had not needed to use any force to ensure that it was being observed.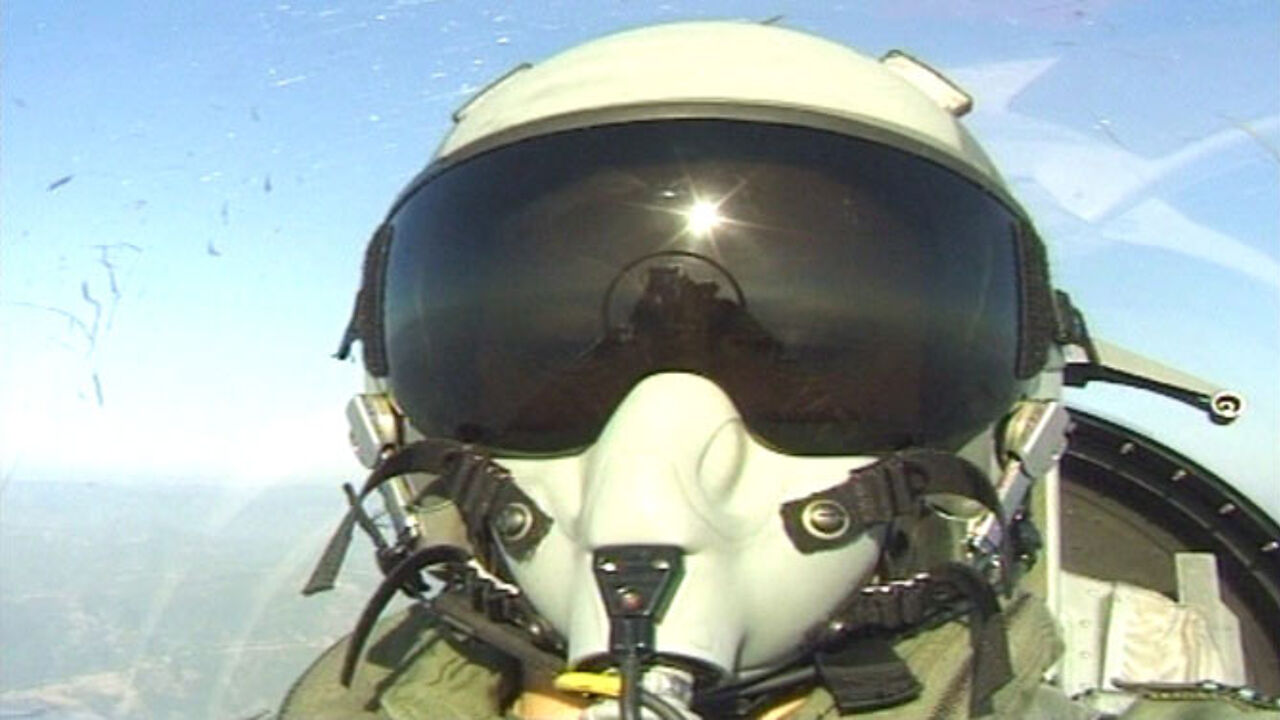 Mr De Crem added: "This really means there has not been any intervention." However, the Defence Minister was keen to emphasise that the Belgian commitment was a significant one.
The Belgian planes took off from Araxos in Greece. The Belgian pilots are under the command of the Ramstein base in Germany.
The Defence Ministry's Ingrid Baeck provided more information about the action: "It went very well. It was our first deployment. We used 4 F16's. They reconnoitred airspace above the Mediterranean, but also above the Libyan coastline. They did not need to intercept any Libyan planes and returned safely to their base at Araxos in the early evening."