"Regularisation criteria cannot be tightened under existing law"
The two Flemish government parties, the liberals and the Christian democrats, are now arguing that it should become more difficult for foreigners with a prison record to be regularised and acquire residence papers for Belgium.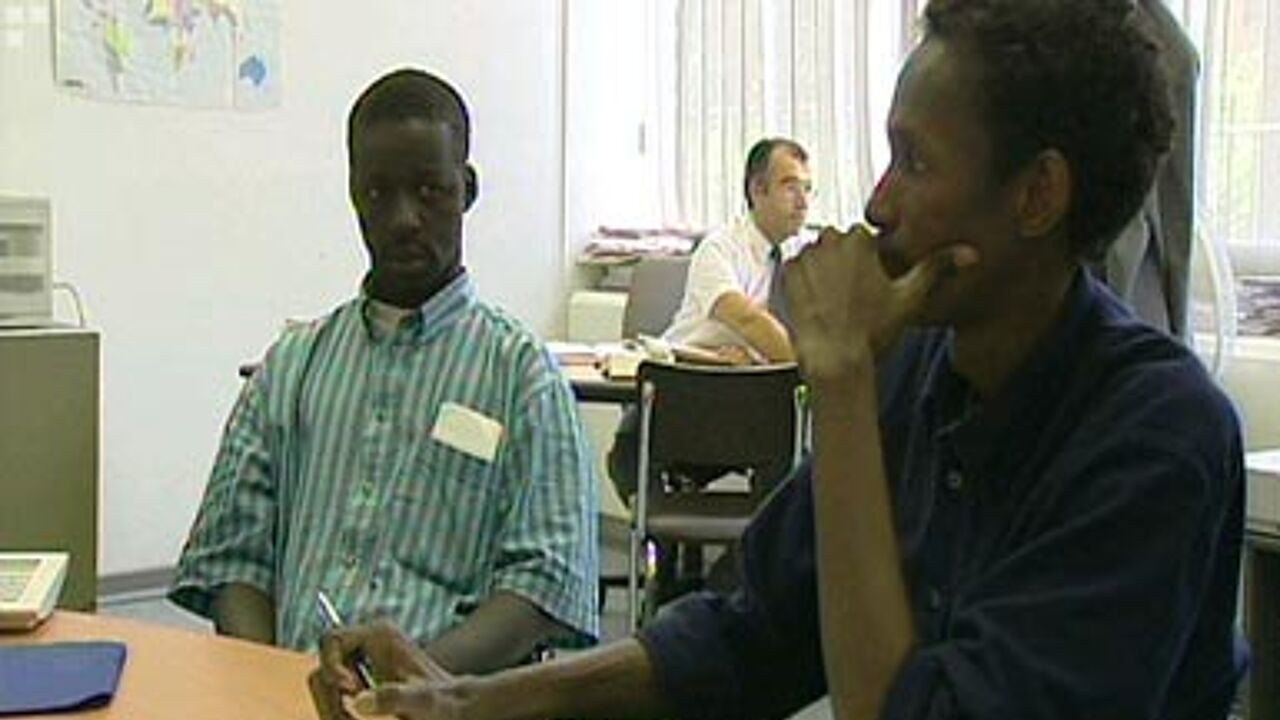 At present people who have been convicted of acts of terrorism and crimes against humanity are excluded from the regularisation process. This automatic exclusion does not happen if people have been convicted for murder, people-trafficking or child abuse.
Earlier Belgium's largest party, the opposition Flemish nationalist N-VA, said that this was inacceptable. The Flemish Christian democrats and liberals have now both adopted this position too.
Flemish liberal lawmaker Bart Somers put his party's position in this way: "For me it's not acceptable either that somebody who has been convicted for people-trafficking, murder or paedophilia and who has been staying in the country illegally can benefit from a favour and be given a residence permit. We're asking the Asylum and Migration Secretary to review his circular about the regularisation. The wisest move might me to withdraw it!"
Asylum and Migration Secretary Melchior Wathelet (Francophone Christian democrat) told lawmakers on Tuesday that under the existing law the conditions people had to meet in order to qualify for the regularisation could not be tightened.