Belgian minehunter enforces embargo against Libya
The Belgian navy minehunter Narcis joins the international operation checking the observance of the arms embargo against Libya at 7 PM on Wednesday. The vessel will carry out checks at the request of NATO.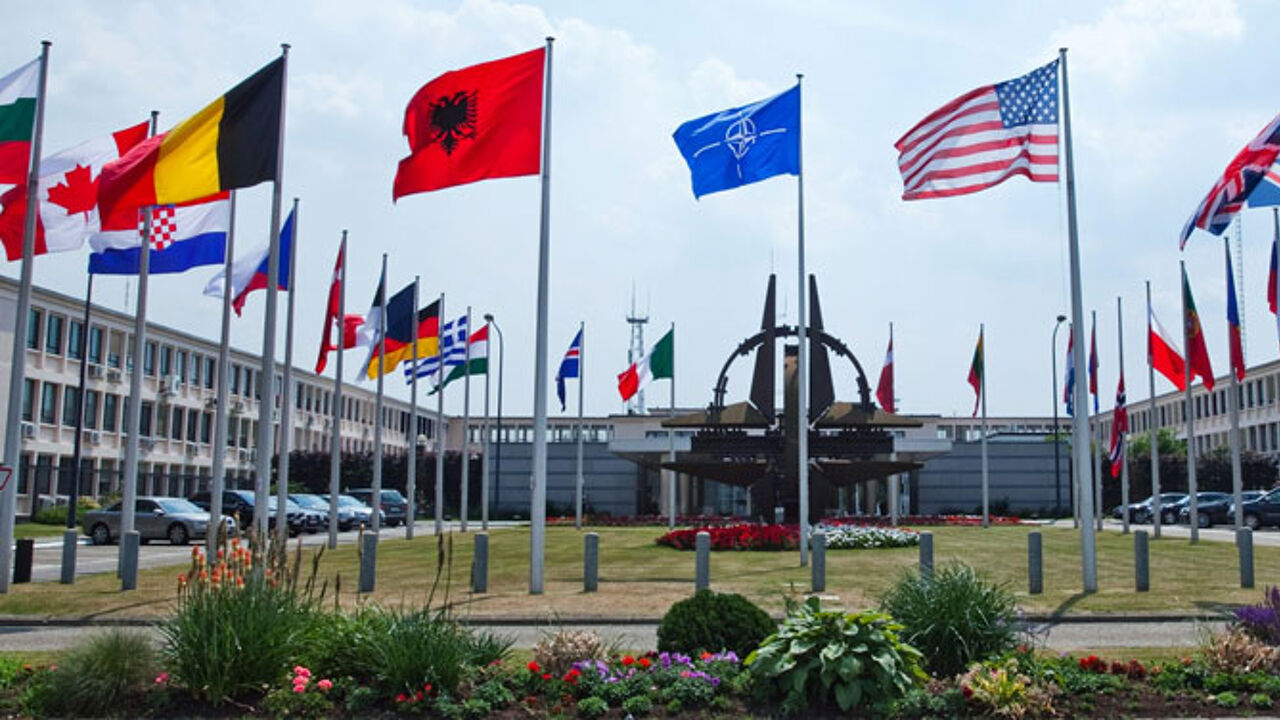 Jean-Thierry Pinoo, Captain of the Narcis: "We will carry out checks on shipping; identify contacts we encounter in the zone, question people on board such ships. The data is then checked and verified and if necessary command headquarters can order an intervention. A boarding party can be dispatched, but this will not be a job for the crew of the Narcis because they haven't been trained for such mission."
The Narcis is not expected to take part in any attacks.
In the course of Wednesday two Belgian air force planes patrolled Libyan airspace to enforce the no-fly zone.