Nuclear threat panics Kim Clijsters
The Flemish tennis star Kim Clijsters has said that she is so concerned about the nuclear threat in Japan that she does not wish to play in either Tokyo or Beijing this year. Clijsters told newsmen that she is purchasing as many iodine-containing products as possible so that she can include them in the diet of her daughter Jada.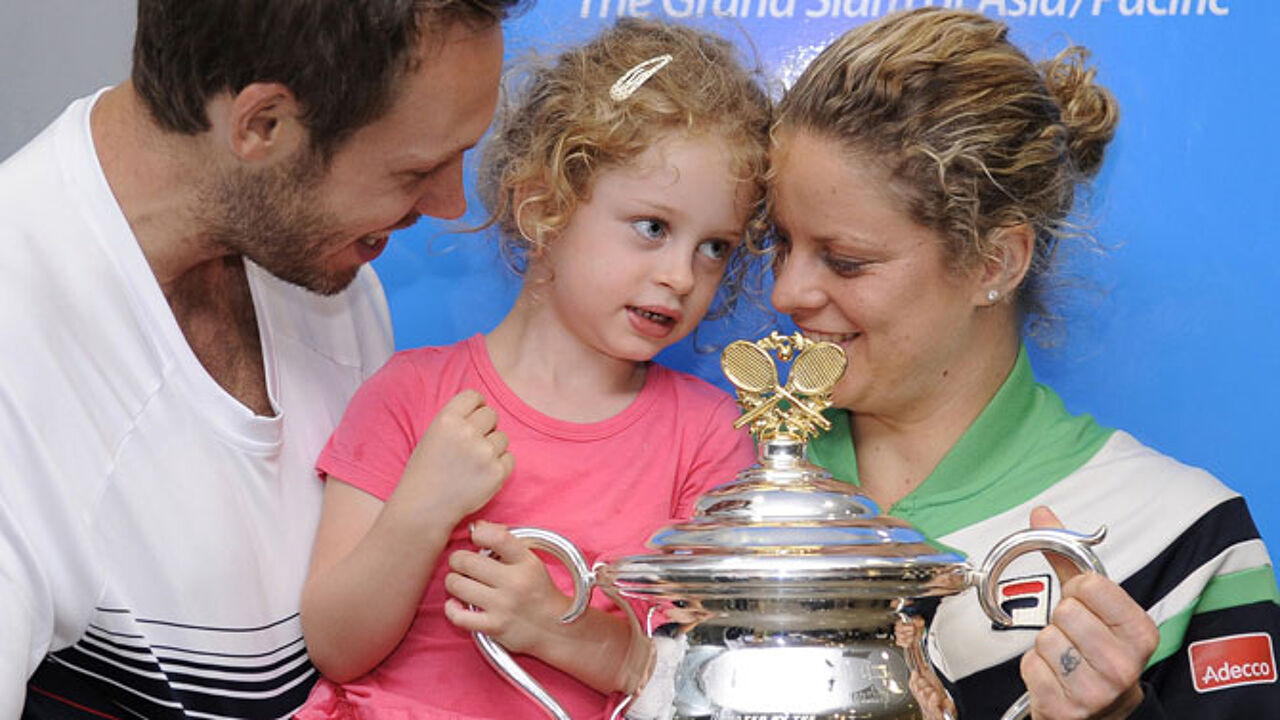 Clijsters had to retire from her match in the Indian Wells tournament in California last week. She told newsmen that as soon as she heard about the possibility of a nuclear cloud, she decided that she must get out of there.
Clijsters travelled to Miami on the US East Coast: "As soon as I got here I headed for a shop where they sold organic produce and bought everything that contained natural iodine. I mixed it into Jana's yoghurt. I was really panicking!"
The Flemish tennis diva is so perturbed by the nuclear threat from Japan that she has ruled herself out from the Tokyo tournament in September and one in Beijing in China in October. The Beijing tournament is compulsory for players who want to figure in the top ten of women's tennis and Clijsters now risks a fine: "Forget it. I'm not playing Tokyo and not Beijing either. Really I'm not."