Stolen art and jewellery hoard uncovered in lock-up
Belgian and French police have joined forces to detain a 49-year-old Belgian caught red handed with thousands of stolen works of art and jewellery. French police have been on the former art dealer's tracks for five years as he was an important supplier for one of the biggest criminal gangs in the French capital.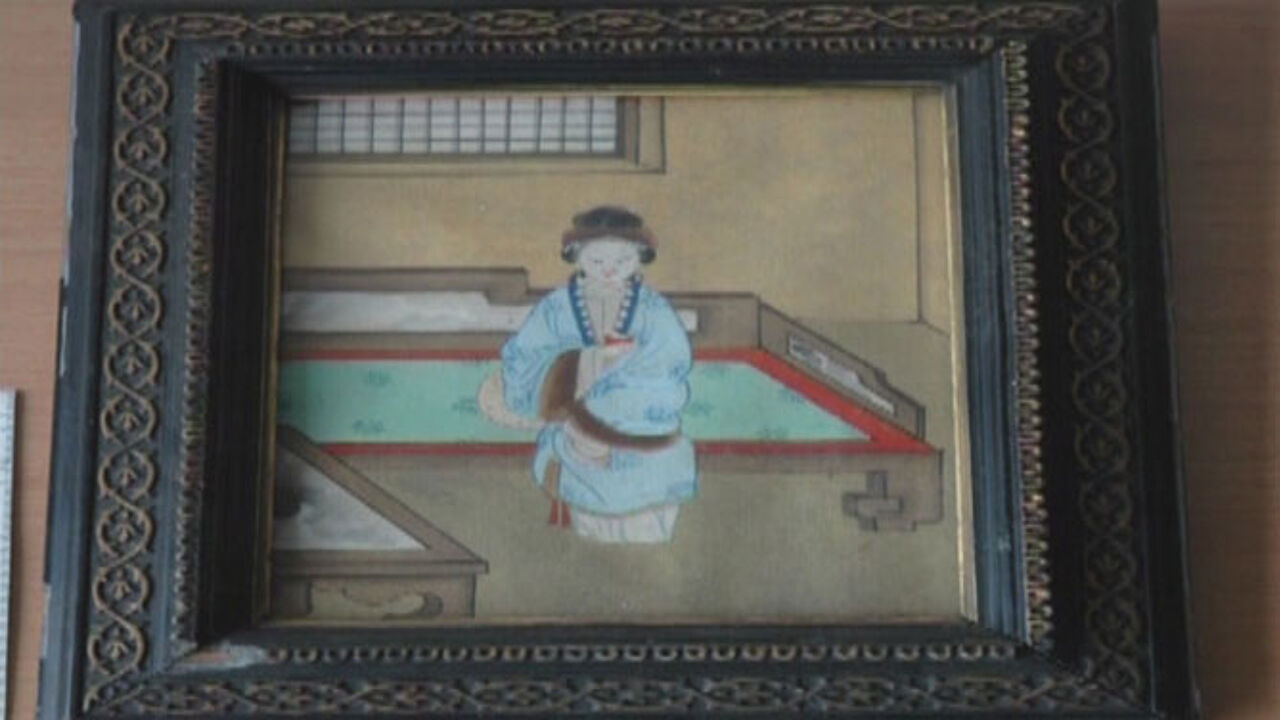 The stolen goods include valuable Chinese porcelain and examples of African and Pre-Columbian art as well as sculptures by Belgium's George Minne.
The Belgian is a former art dealer who set to work extremely carefully and left few traces. A hoard of 1,500 pieces of jewellery and a whole set of works of art were retrieved from a lock-up in the Brussels borough of Oudergem. In Willebroek in Antwerp the suspect also operated a workshop where gems were removed from rings and brooches so that gold and silver could be melted down.
The booty is valued at between 500,000 and one million euros. Fifteen Belgian victims have already been identified and have been reunited with their stolen works or art and jewellery.