"Mr De Wever, take up your responsibility!"
Yves Leterme, the PM of the federal caretaker government, has lashed out against the leader of the Flemish nationalists and the winner of the elections in Flanders, Bart De Wever. Mr Leterme (Flemish Christian democrat) said that Mr De Wever has failed until now. It was his way of responding to critics expressed by Mr De Wever earlier.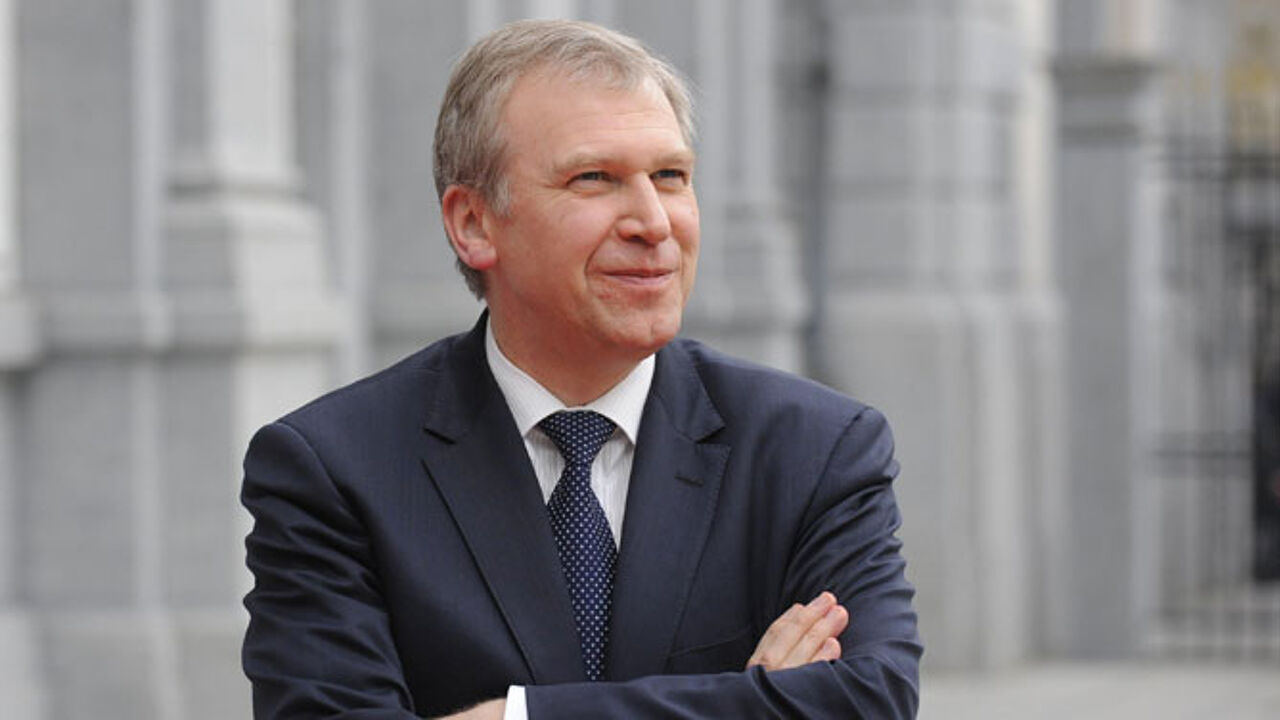 The Flemish nationalists of N-VA had praised the work of the caretaker government until a couple of weeks ago. However, the tables seem to have turned in the past few weeks. N-VA leader Bart De Wever (small photo) openly asked whether the caretaker government is not exceeding its authority. The N-VA does not want Yves Leterme's outgoing government to present a long-term budget plan to Europe. 
Mr Leterme has decided not to put up with the critics any longer. In an interview with De Standaard, he lashed out against Mr De Wever, saying that he has done nothing with his victory in last June's federal elections and that he has failed until now.
"We try to adopt a good policy as well as we can, considering the circumstances", Mr Leterme reacts. "The problem is not the caretaker government, but the fact that Mr De Wever has not succeeded. They fail to reach a deal on the formation a new government. He should reproach me that I am taking care of the public interest meanwhile?"
The PM points out that by handing in a long-term budget plan and by keeping the public deficit low, he wants to take the pressure away from Belgium on the financial markets. "The only thing I would like to say Mr De Wever, is "take up your responsibility!"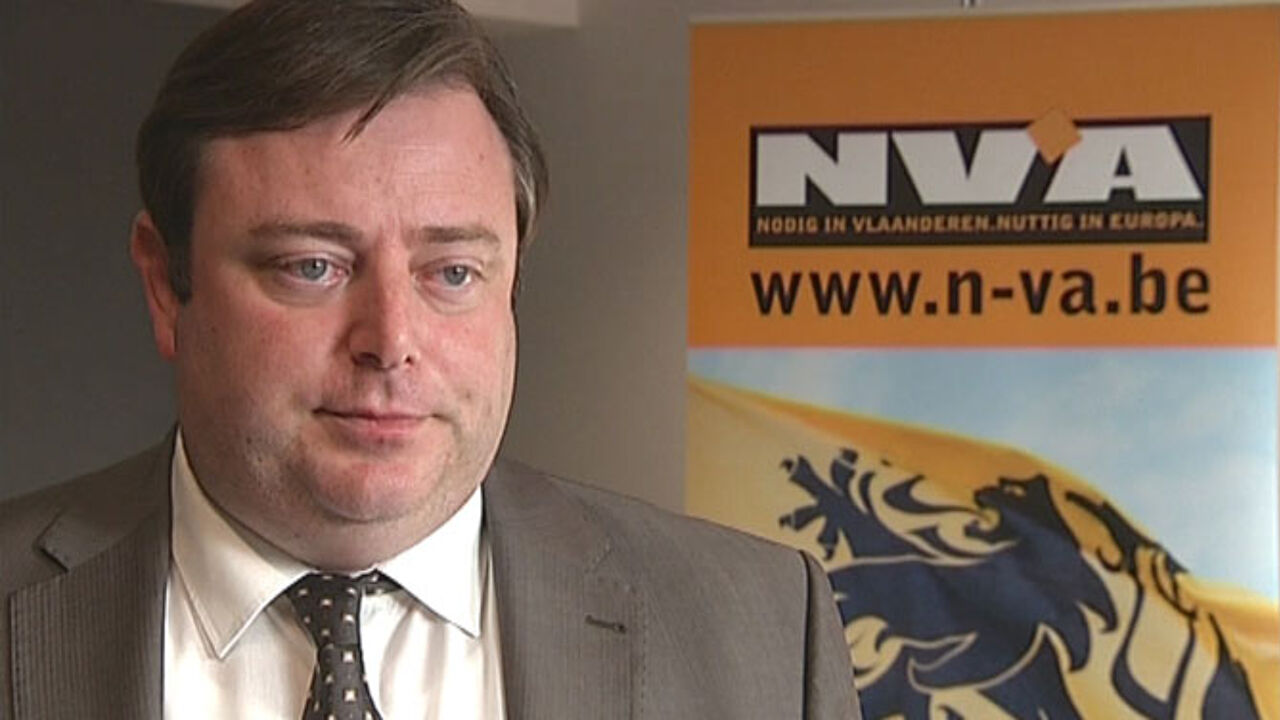 N-VA surprised by "brutal attack"
In an official statement released later this morning, the N-VA says that it is "surprised" by the "brutal attack made by the CD&V ministers" (the CD&V ministers had written an open letter which was published in the Flemish newspapers) and openly asks whether the Flemish Christian democrats have a hidden agenda
The N-VA writes that it only made "evident statements" about the restrictions of a caretaker government. It points out that the statements made by CD&V ministers "will only divide the Flemings."