Belgium calculates cost of military intervention
According to Ingrid Baeck of the Ministry of Defence, the Belgian participation in the international effort to protect civilians in Libya, will cost some 12 million euros.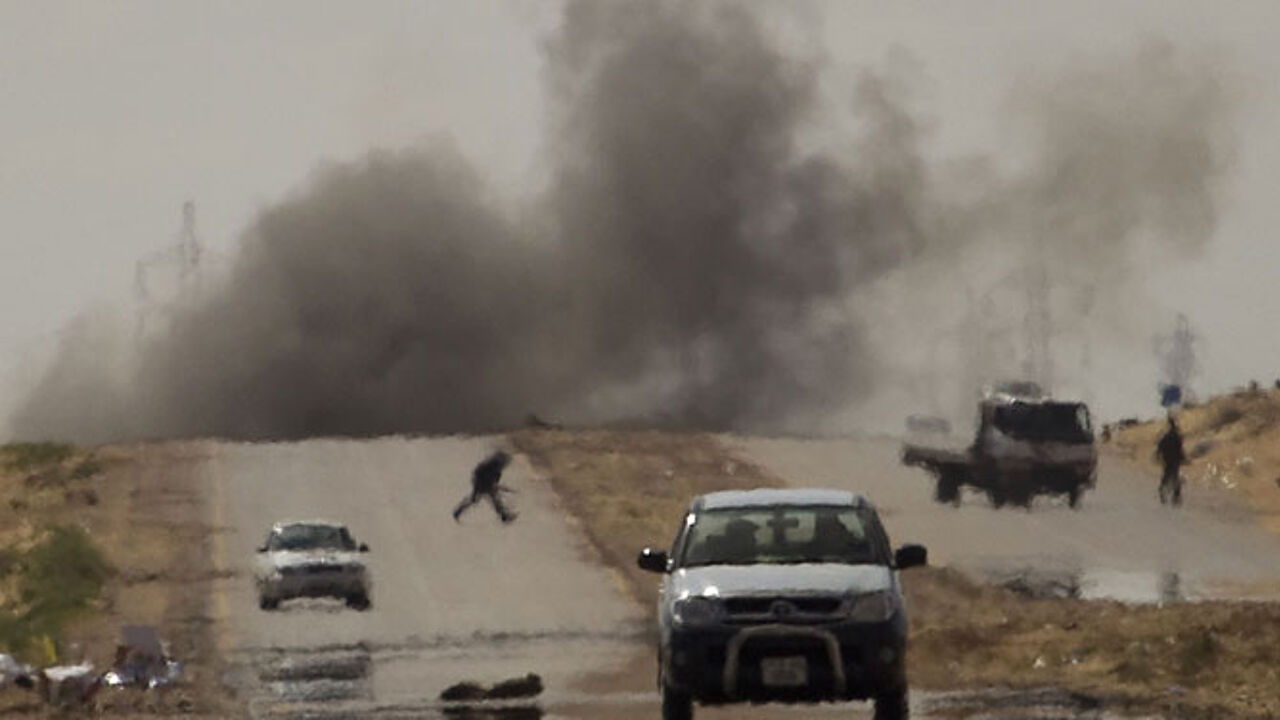 Belgium is deploying four F-16 fighter jets to patrol the Libyan airspace to enforce the no-fly zone.
The Belgian minehunter Narcis has joined the international operation to make sure the arms embargo against Libya is being respected.
"At this moment, we have calculated that the Belgian contribution will cost 12.14 million euros for a period of 3 months", Ms Baeck told the VRT. "To put it clearly: this amount covers the cost of the combined operation. This includes the fighter jets, the minehunter and Belgian crew members taking part in flights with the AWACS radar aircraft."