Flemish Opera invited by Edinburgh Festival
For the first time in its history, the Flemish Opera will perform at the prestigious Edinburgh International Festival. It will stage two performances of Semiramide. The Edinburgh Festival is one of the largest cultural events in the world.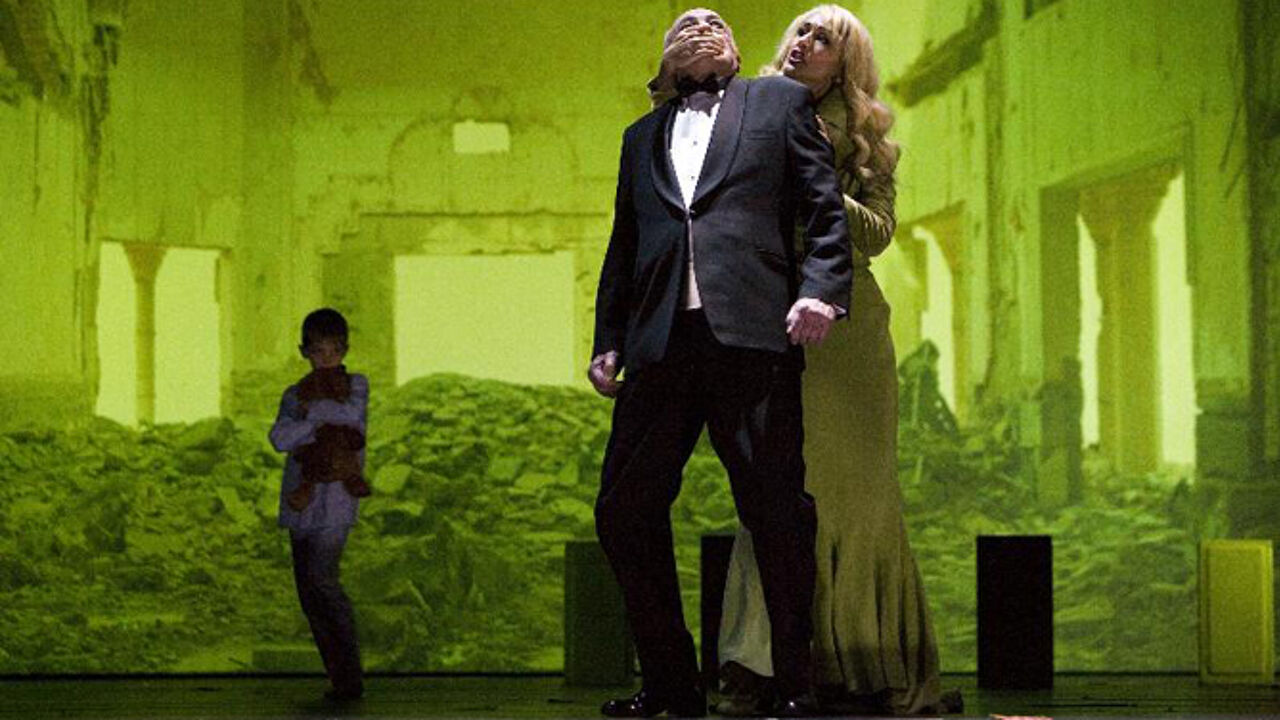 The Edinburgh Festival runs from 12 August until 4 September. "Semiramide" will be on stage on 25 and 27 August.
The festival is a mix of music, opera, dance and theatre performances, all from internationally renowned companies. It's in fact a collection of several other festivals. It's the first time that the Flemish Opera has been picked for the event.
"Semiramide" is about Queen Semiramide who rules over Babylon in a world of politics, lust, violence and murder. It's a broken society in a world waiting to be punished. The queen first murders her husband, but falls in love with her own son who was thought to be dead.
To find out more, click here.