Four countries fail to back the Euro Pact
Twenty-three of the twenty-seven EU states have given their backing to the Euro Pact. This happened at the EU Summit in Brussels that is now into its second day.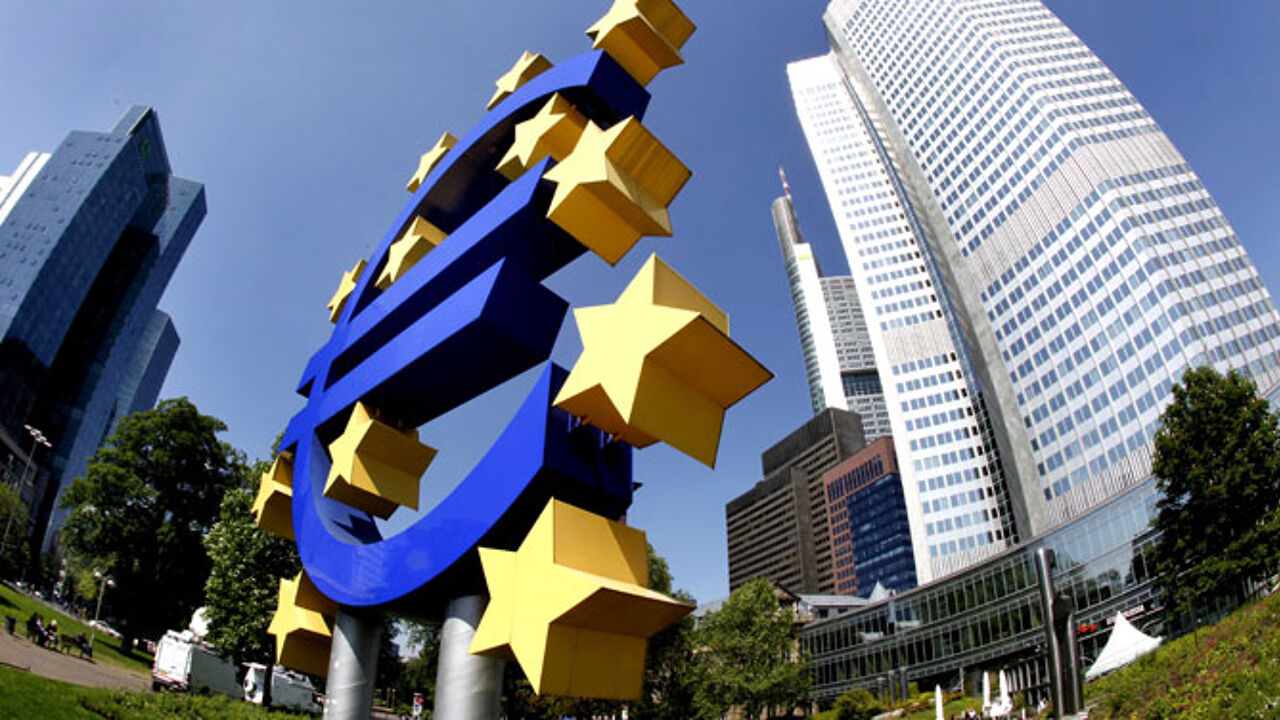 The Euro Pact is intended to increase cohesion between the economies of the Eurozone.
Earlier Eurozone nations reached a deal on the Euro Pact. It is an initiative of Germany and France that want to avoid repeats of the Greek and Irish crises and strengthen the competitive position of the Eurozone economies.
In addition to the Eurozone nations Denmark, Romania, Bulgaria, Poland, Latvia and Lithuania all gave their backing even though they have not yet adopted the euro.
The summiteers also set up a permanent fund to help weaker Eurozone countries. It will be operational by June. The fund will have 500 billion euros at its disposal. The Belgian contribution will be 2.8 billion.
Belgian Premier Yves Leterme (Flemish Christian democrat) said that strengthening the competitive edge of industry was good for our social model: "I understand the views expressed by the social organisations, but my message is the following: by strengthening our competitive position, we can maintain our social system."
On Libya EU leaders decided to block all the proceeds from gas and oil sales that would benefit the Gaddafi regime. NATO also helped the EU to avoid any disunity by agreeing that NATO will take control of the mission to enforce the no-fly zone, while ground operations remain a mission for the US, Britain and France.
EU nations also backed the staging of stress tests for nuclear power plants here to ensure that there is no repeat of the Fukushima disaster on European soil.
EU shakers warn Portugal
The summiteers also digested the news that Portugal's left-wing government had resigned after it failed to get parliamentary approval for an austerity package intended to cut the country's deficit.
Jean-Claude Trichet, the President of the European Central Bank, was only one of Europe's decision makers to issue a warning at the address of the Portuguese: "It is of crucial importance that Portugal continues to implement the promised reforms."
Belgian premier Leterme, who also heads a caretaker administration, believes that his colleague, Mr Socrates, should still be able to request help from the EU and the International Monetary Fund, if the fundamental interests of the Portuguese people are threatened.