Killer of Brussels Justice of the Peace will not face trial
A court has decided to intern the man who shot dead a justice of the peace and a court clerk in Brussels last year.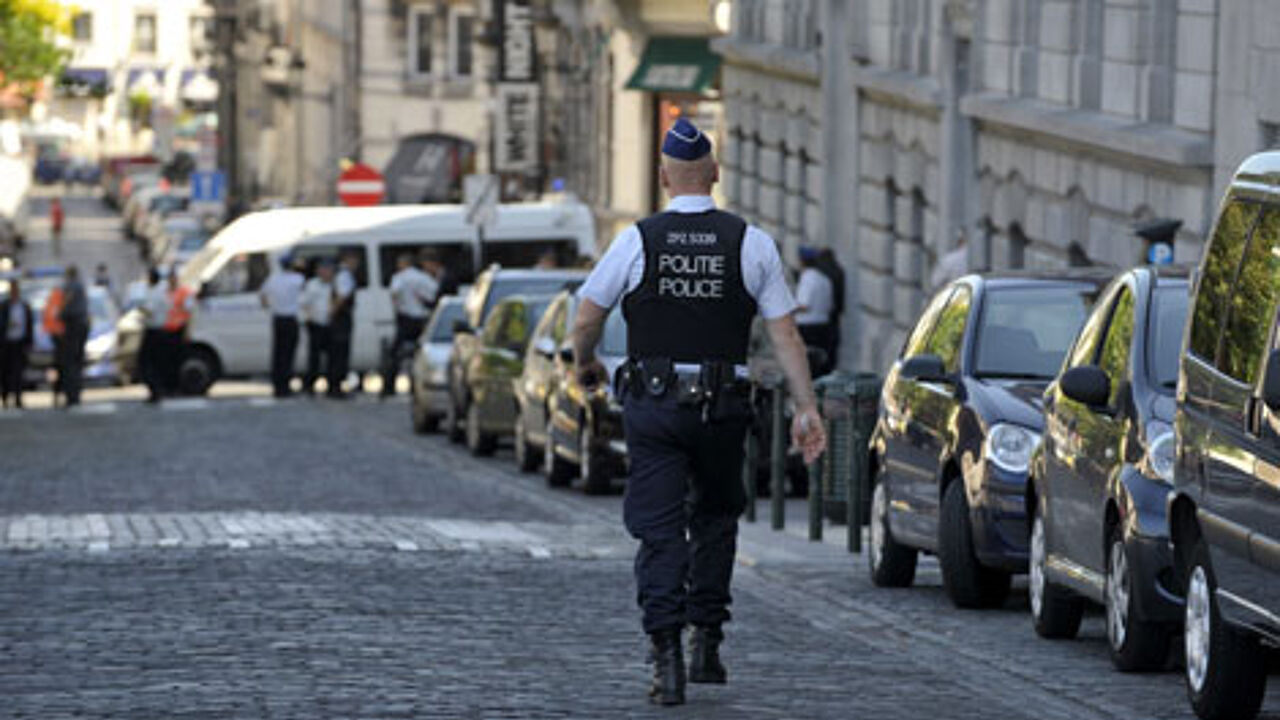 The incident happened last 3 June. The justice of the peace and the court clerk were shot dead at the end of a court session. The killer shot them dead because the magistrate had had him evicted. The gunman managed to escape, but was detained the very same evening.
Psychiatric experts say that the killer is mentally ill and cannot be held accountable for his acts. A court in Brussels has now decided that the gunman should be interned in a centre for the criminally insane and will not have to face a trial before the court of assizes.
The gunman's lawyer Christophe Marchand: "The perpetrator experienced lots of trouble with the judicial authorities, lawyers, police officers and judges. Then came the eviction and he really focused on that. It became an obsession and he held the justice of the peace responsible for it. He is now on medication. He realises what he has done and feels bad about it."