Seat belt exemptions reduced to a minimum
A pregnancy, a handicap, a skin disorder, a recent operation: all these "special circumstances" not to put on your seat belt in the car, will no longer be valid in future. The Belgian State Secretary for Mobility, Etienne Schouppe, is preparing legislation to tighten the rules.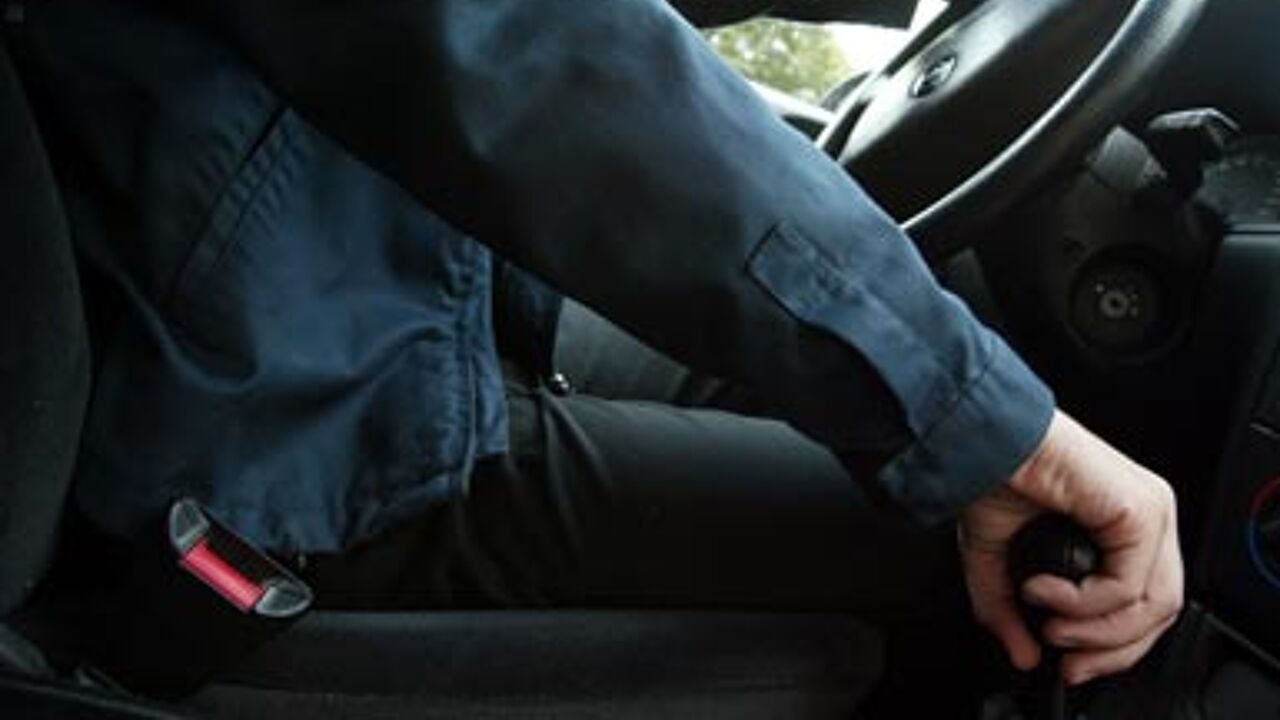 An estimated 300,000 drivers in Belgium are enjoying a seat belt exemption for a number of medical reasons. Last year, this group increased with 2,905 people, Het Nieuwsblad reports. A majority of these people, 2,291, even received a life-time exemption.
These numbers are far too high, Mr Schouppe (Flemish Christian democrat) estimates, citing road safety and the efforts to reduce the number of road accidents fatalities.
Over the past few months, he has been preparing stricter regulations together with medical experts.
For the moment, it is relatively easy to receive a seat belt exemption when you visit your doctor. However, GP's across the country are to receive an official list composed by the government in the following weeks. This list will include a vast number of medical problems or physical woes which will no longer serve as a basis to receive an exemption.
According to new guidelines, obesity will no longer be a ground to apply for an exemption. "Have a longer belt installed", the new guideline stipulates. If you're in the final month of your pregnancy, you have to "wear the belt under the belly and on the pelvis." If you had an operation, "then use a little cushion or a comfortable cover." People with serious problems are even advised to stop driving altogether.
Mr Schouppe hopes to reduce the number of seat belt exemptions to some 100 each year. Only when wearing a seat belt would imply life-threatening conditions, will an exemption be granted.