Watchdog gives Electrabel top fine
The Belgian energy watchdog CREG has fined Belgium's main electricity generator and supplier Electrabel. The fine is being imposed because the company failed to provide an adequate response to a query from the CREG.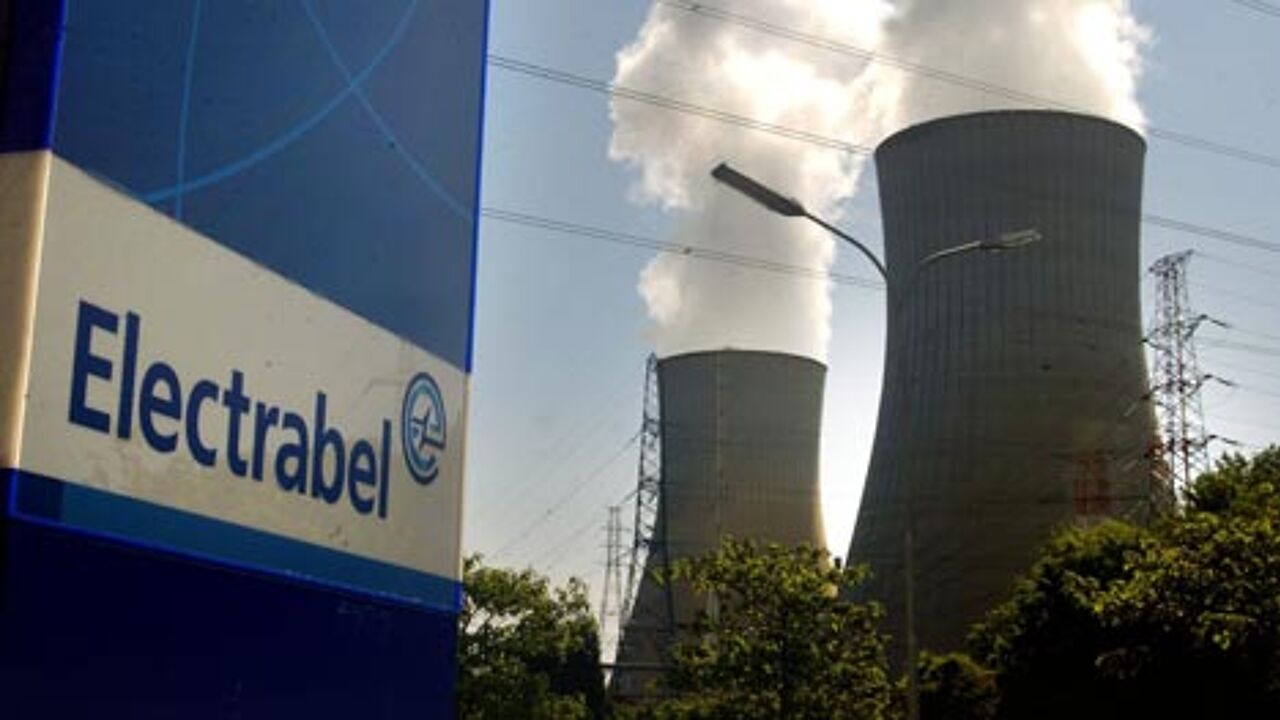 The fine is the highest possible that the watchdog can impose. Electrabel is being ordered to pay 100,000 euros for every day it fails to answer the query adequately. The fine is being backdated to 3 January, when the first deadline passed. Electrabel is now being asked to pay 10 million euros.
The CREG is seeking more information about Electrabel's production facilities in Belgium. The information includes facts regarding the cost of Electrabel's nuclear facilities as well as data about conventional power plants. The watchdog is also seeking greater information about Electrabel's prices.
The regulator says that the information is needed to make detailed calculations about the company's profit margins. In recent year's the watchdog made the headlines with reports about excessive profits that Electrabel is making. The company usually countered this by saying that the CREG got its figures wrong.
Electrabel says that it always provides a response to questions from the CREG, but that this time the watchdog was asking questions that it simply could not answer. It intends to appeal against the fine.
The CREG hopes that the fine will encourage the electricity generator to make an extra effort.