Clocks go forward and lights go out
Lights will be turned off across Belgium on Saturday night as people mark Earth Hour. Later, at 2 AM, the clocks go forward as we switch to summer time.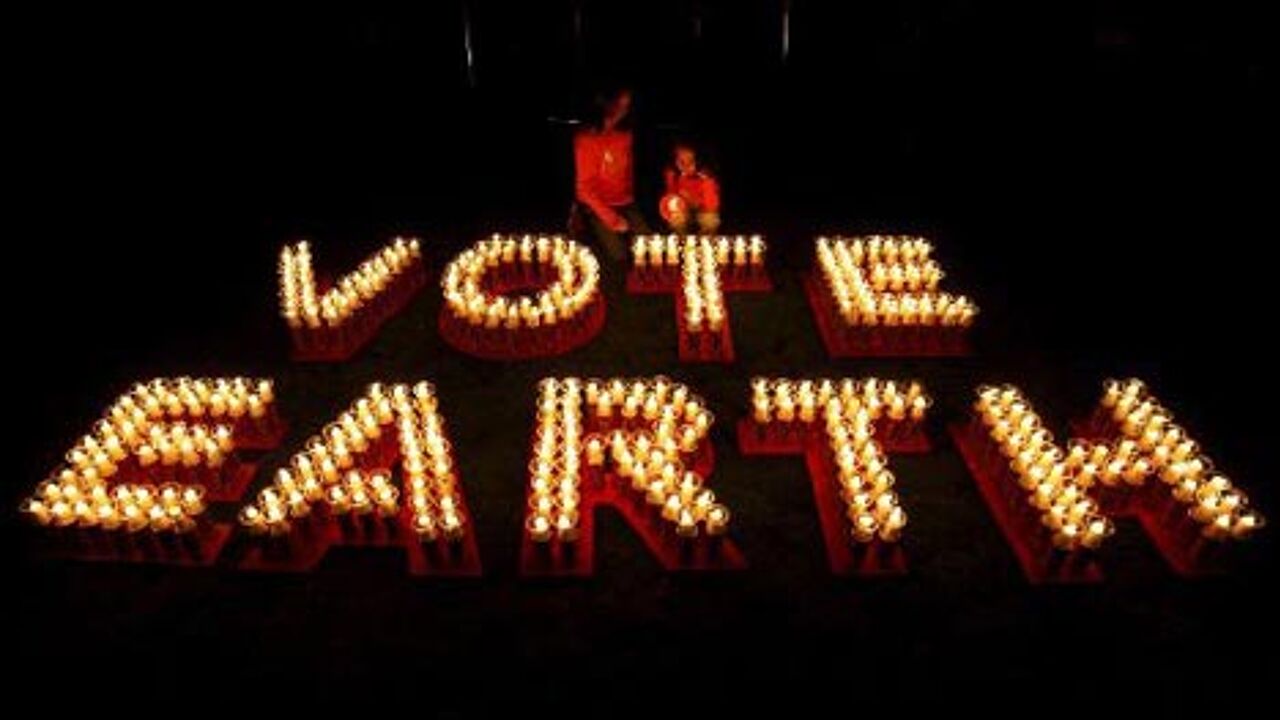 Saturday night will be a dark and short one. Across the globe lights will be turned off for an hour between 8:30 PM and 9:30 PM in response to an appeal from the World Wildlife Fund. The initiative, Earth Hour, is intended to help in the battle against light pollution and climate change.
Earth Hour started in Australia four years ago, but this time round millions of people all over the world are expected to participate. Belgium too is taking part with households, businesses and the authorities all turning off their lights for an hour tonight.
Two hundred Belgian municipalities are joining in including Bruges, a city that is usually beautifully illuminated.
The electricity network operator Elia says that it has taken precautions to ensure that no problems occur when everybody turns their lights back on again at 9:30 PM.
Saturday night will also be shorter than usual. Under a European agreement clocks go forward at 2 AM. This means that at 2 AM it suddenly becomes 3 AM. We will all lose an hour's sleep, though we get it back again next 30 October.