Euro Millions: ticketholder in Belgium wins 69 million
A member of the public who played the European lottery Euro Millions here in Belgium will share the jackpot with a punter in Portugal.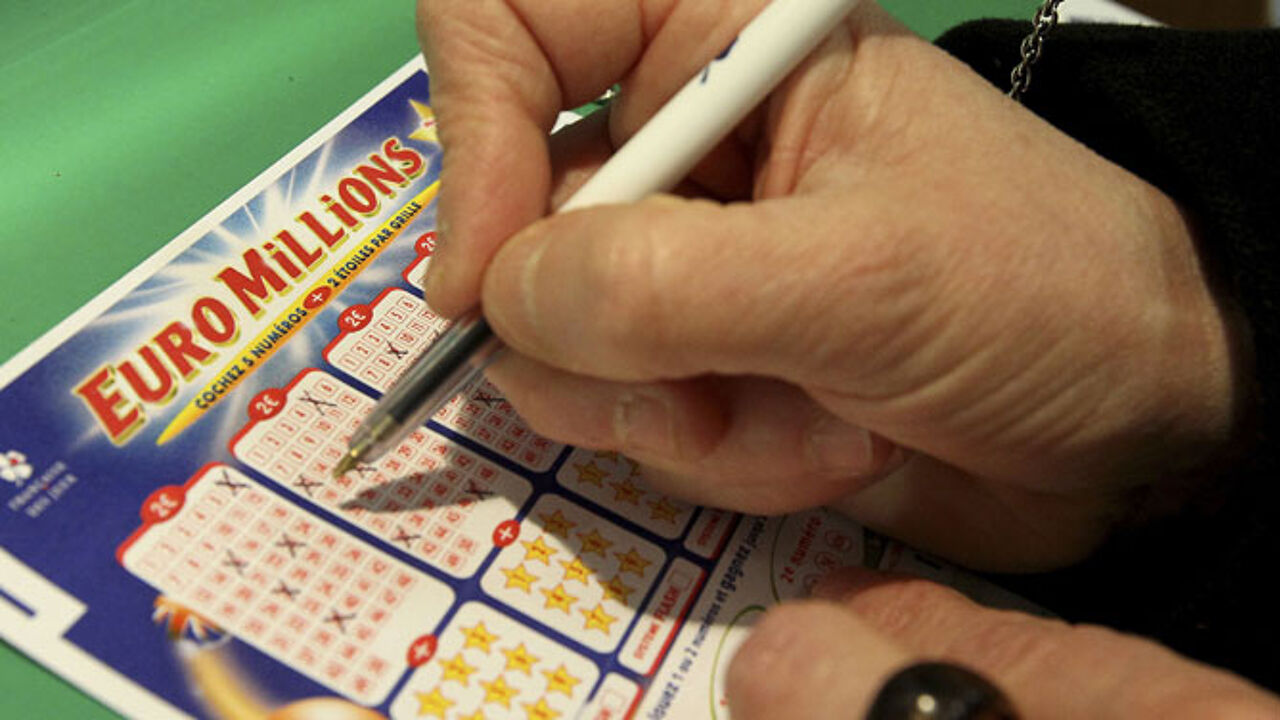 On Friday night 138 million euros were up for grabs in the Euro Millions lottery. Only two punters crossed five correct numbers and two stars. One ticket was validated in Portugal. The second ticket was handed in at a newsagent's somewhere in Belgium. The two punters will share the jackpot and each receive 69 million euros.
This is not the first time that there is a big win in Belgium. The record was set in 2007 when a punter won 100 million euros.
The identity of the Belgian winner has not yet been made public and may even stay a secret. Where the ticket was validated too has not yet been publicised.