European Qualifier: Austria 0 Belgium 2
The Belgian national soccer squad, the Red Devils, won a crucial match against Austria last night in their campaign to land a ticket for the 2012 European Cup.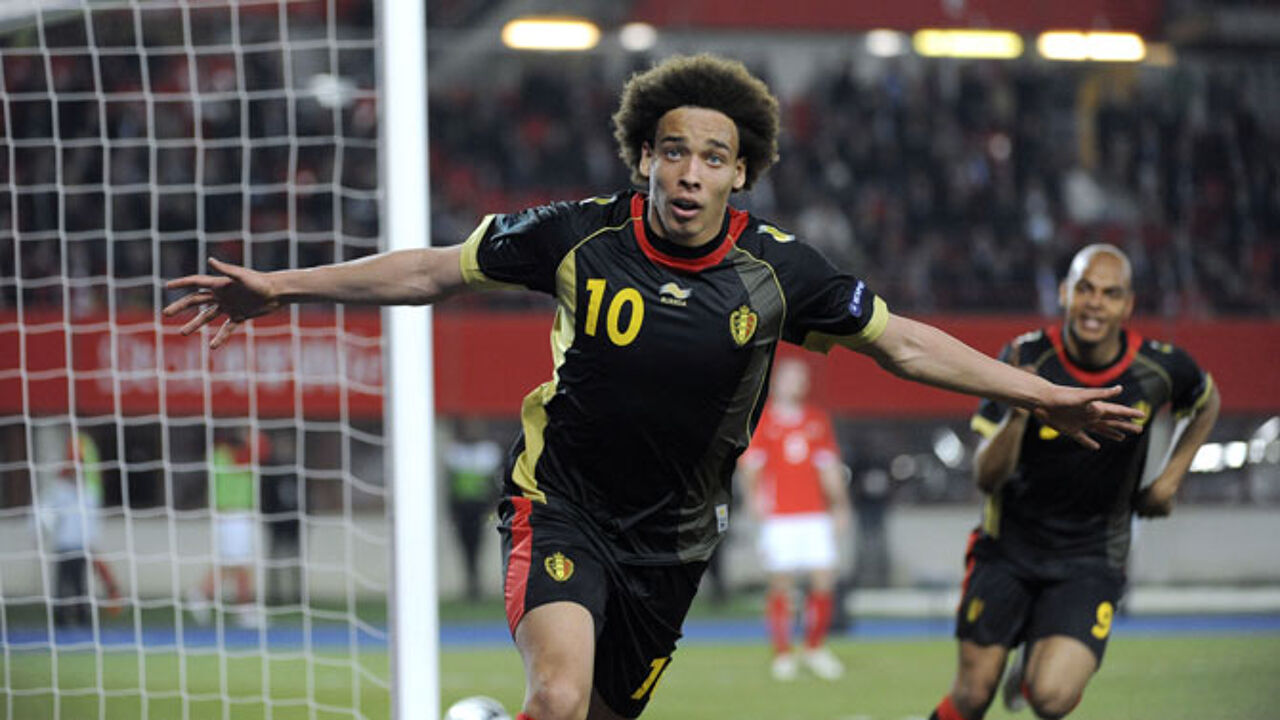 The 2 - 0 win in Vienna yielded the Red Devils three valuable points. Belgium has now come alongside Austria in their qualification group for the Euro 2012, though the Austrians still have a game in hand. Belgian coach Georges Leekens told newsmen afterwards: "We did not disappoint."
Georges Leekens opted for a few certainties in the Ernst Hapel Stadium in Vienna. Ciman and Witsel both started the match.
Untrue to form the Belgians displayed an unusual self-assurance during the entire course of the match. Austria failed to provide an adequate response and it was only by accident that they occasionally posed any threat.
Standard player Witsel was first to score after the Austrian goalie misjudged a high cross from Defour. Mignolet displayed great calm and efficiency and prevented Janko from equalising. The young Belgian goalie faced few threats.
The Red Devils started the second half 1 - 0 in the lead. Chadli failed to turn a chance into a goal, but minutes later Witsel was back and managed a second goal thanks to a little assistance from Ciman.
Austria now faced an insurmountable task and was unable to alter the outcome.
Belgium has seven points from five matches and is joint second behind Germany in Group A.