French police target Belgian truckers "as they speak French"
Belgian truck drivers are claiming that they are being targeted by French police when their work takes them through France. The truck drivers told the daily Het Nieuwsblad that that they are easy prey because they speak French.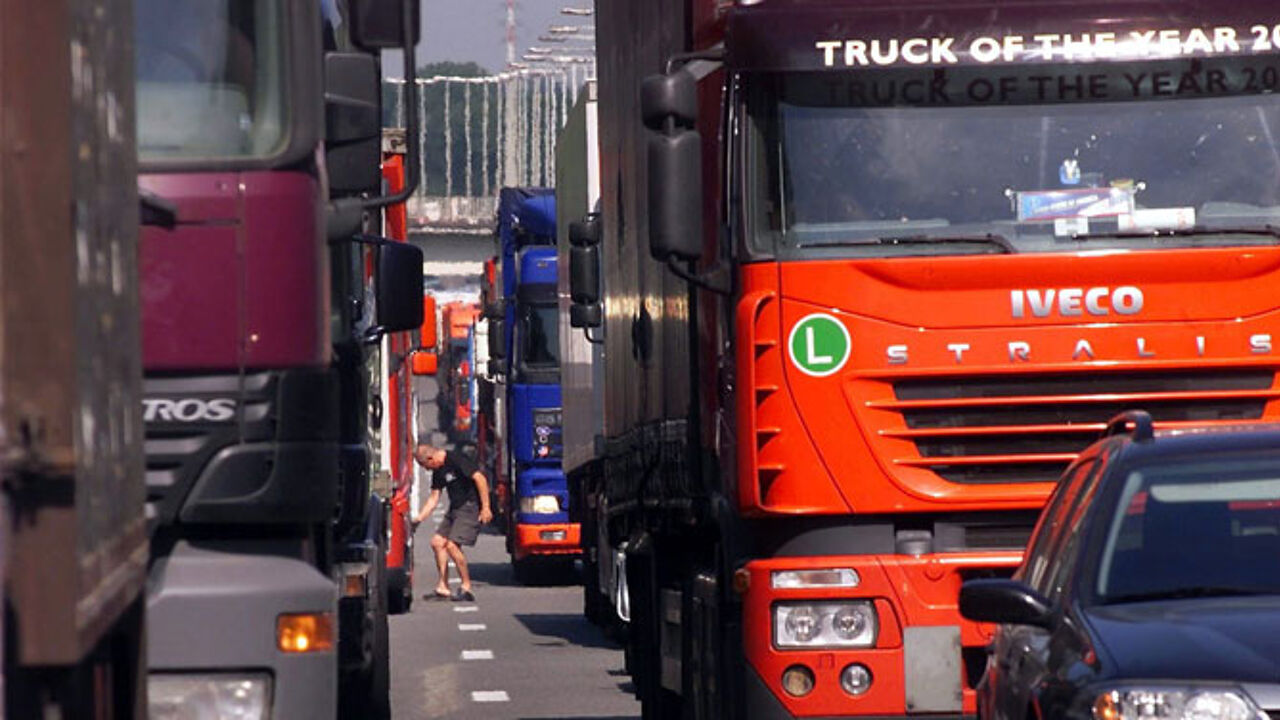 The Belgian road hauliers' organisation Febetra insists that the Belgians are being targeted because they have a reputation for paying their fines. An additional reason seems to be that unlike truck drivers from other countries, Belgian drivers speak better French and are usually quite prepared to pay their fine.
The Belgian truck drivers claim that to a lesser degree they also face the same problem in Spain and Italy.
Isabelle Demaeght of Febetra: "Our members regularly report that they have the impression that they are the target of a witch hunt. They are stopped and inspectors continue their inspection until they find something so that they can impose a fine. Often these are very minor offences."
Isabelle Demaeght says that Belgian truck drivers are checked far more often than their colleagues from Eastern Europe. Dutch truck drivers indicate that they too are the victims of the enthusiastic practices of the French inspectors.