Police stop motorists for drugs and drink-driving
Police staged a major operation against speeding, drink-driving and drugs in Antwerp province on Saturday night. Motorists in Mechelen, Willebroek and Rumst were among those checked.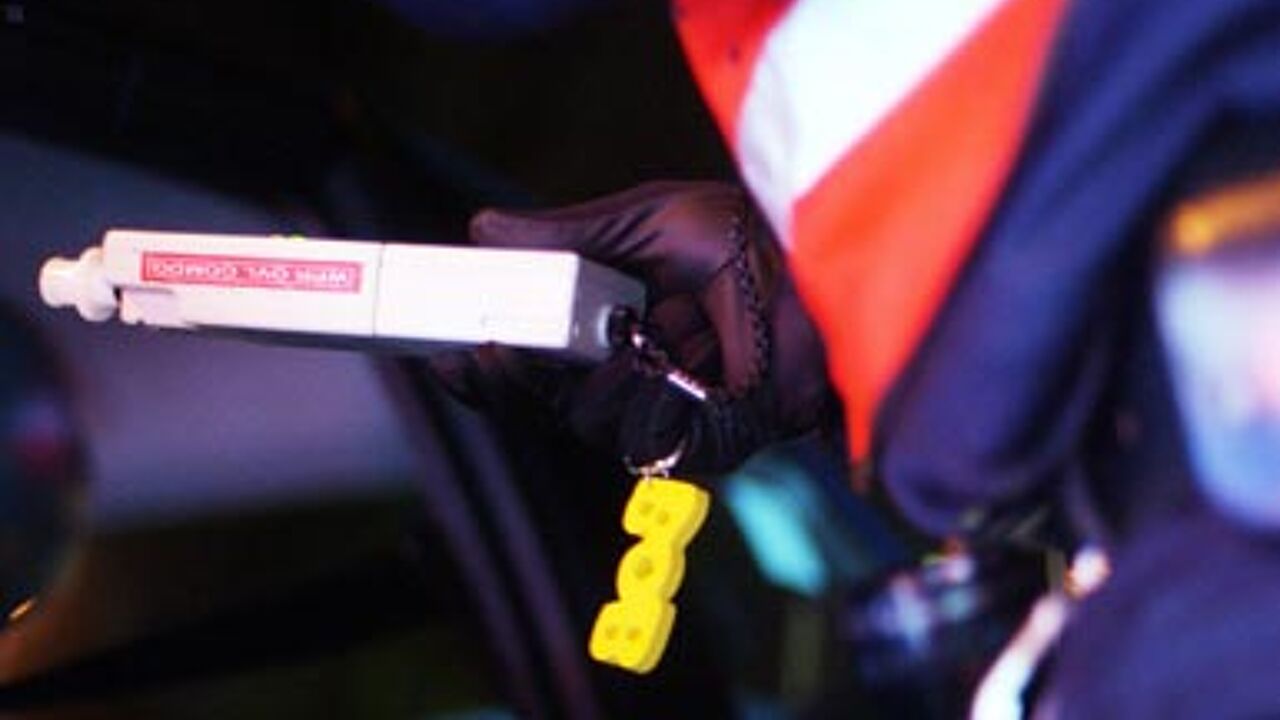 On an average weekend the police deploy some 140 officers to undertake such checks. Last night 421 officers including over a hundred students from the police school took part.
Antwerp provincial governor Cathy Berx seized the opportunity to release figures relating to checks carried out in the course of last year. Over 210,000 drivers were checked. Over 14,000 or 7 % were driving too fast. The figure is down on the previous year.
Over 155,000 motorists were stopped to check for drink-driving. Over 116,000 drivers were breathalysed. Nearly 6 % of drivers had blood alcohol levels in excess of 0.5 per mil. Over half registered over 0.8 per mil.
Since the introduction of the saliva test to check for drug use a third of motorists checked yielded a positive result. The figure is lower than when a urine sample was analysed. In 2010 612 drivers were checked for drug use.