"Too often and for the wrong reasons to emergency"
About half of the patients arriving at the emergency rooms in Belgian hospitals, should actually not be there and should have their problem treated in a different way. That's according to research carried out by the socialist health service.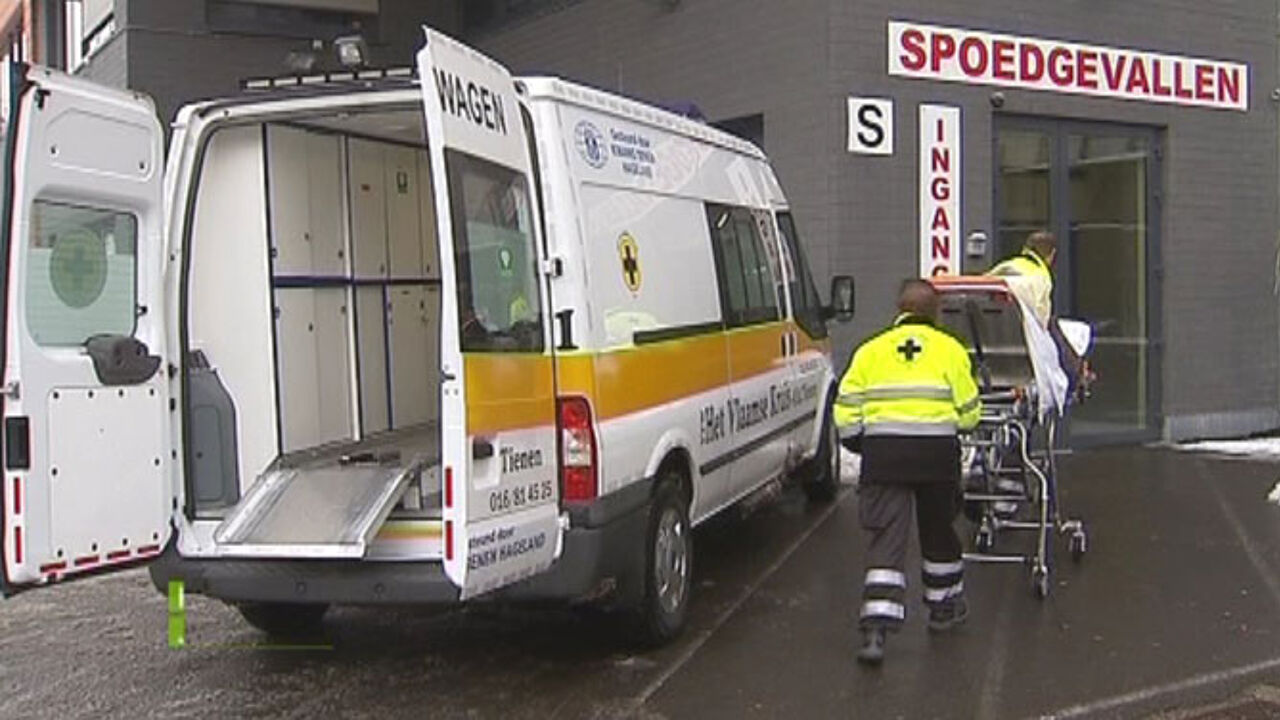 The number of patients presenting themselves at the emergency department keeps on rising. Last year, their number exceeded 2 million.
The socialist health service warns that this trend should be reversed. It carried out large-scale research in 2008 in order to find out who was seeking help in emergency rooms, and for which reasons. It turned out that in 56 percent of the cases, the visit was not justified.
The socialist health insurance fund used these 6 criteria under which a visit is justified:
the patient is referred to hospital afterwards
the patient was sent by a doctor or brought in by an ambulance
the patient suffered fractures
life-threatening conditions
women in the last 3 months of their pregnancy
consulting a psychiatrist in the emergency department
It's especially young children, teenagers and older people who seek emergency help, and also persons living in poor conditions. The socialist health insurance fund presses for measures to reduce the high number of emergency visits. Emergency could be made less accessible and patients could have to pay extra in future in the case of improper use.