Bart De Wever: "Talks with 9 parties are a waste of time"
Bart De Wever, the leader of the Flemish nationalists of N-VA, refuses to continue the talks on a state reform with nine parties at the table as he estimates that this would lead to nothing. He'd rather continue in a small group to reach a preliminary accord first.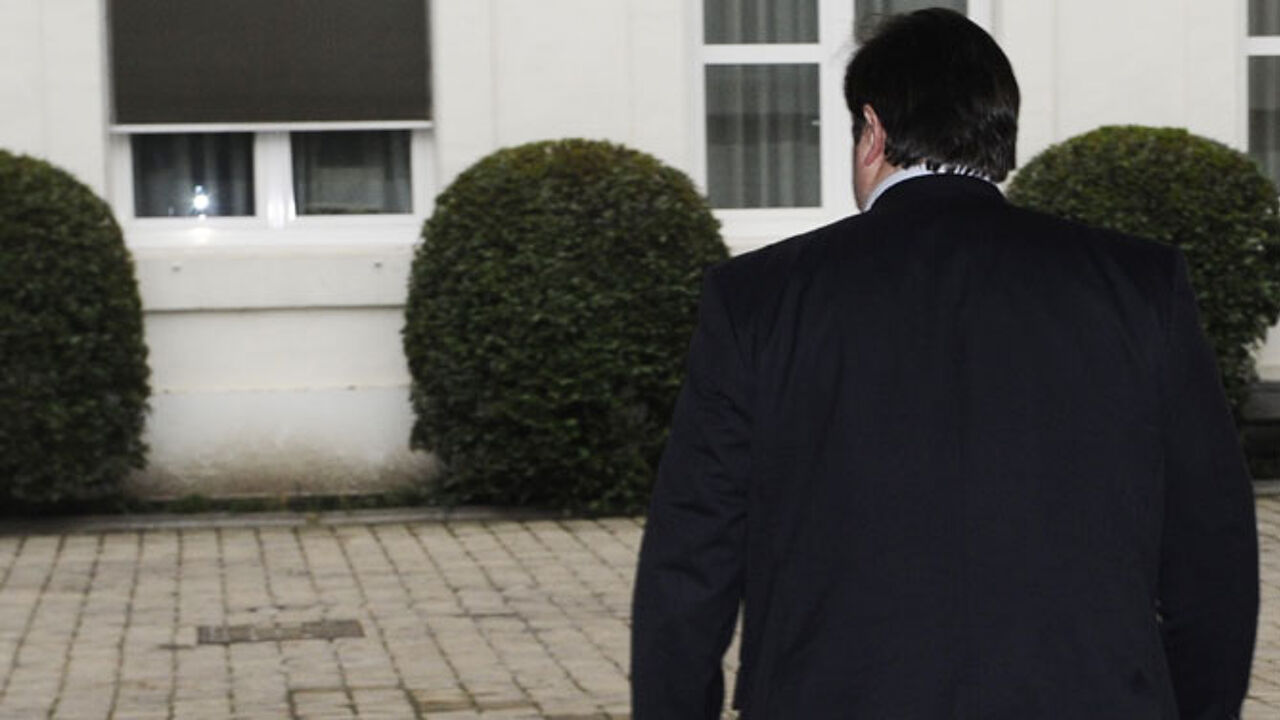 At present, Mr De Wever (photo on top) is discussing an ample state reform with the Francophone socialist Elio Di Rupo (PS), the winner of the federal elections at the other side of the language divide. The talks are headed by Wouter Beke (Flemish Christian democrat).
First, Mr De Wever wants to work out a preliminary deal among them, in order to take this first accord to the other parties at the table.
However, Mr Di Rupo (on the photo with Mr De Wever) suggested last week including the other parties in the talks as well to break the stalemate. This morning, Mr De Wever reacted to this idea before the N-VA held it's weekly meeting on Monday.
"We have always said that we first need to reach a preliminary accord between the N-VA and the PS", Mr De Wever told journalists. He wants to continue in the present situation under Royal Negotiator Wouter Beke. "He is really working hard for this deal."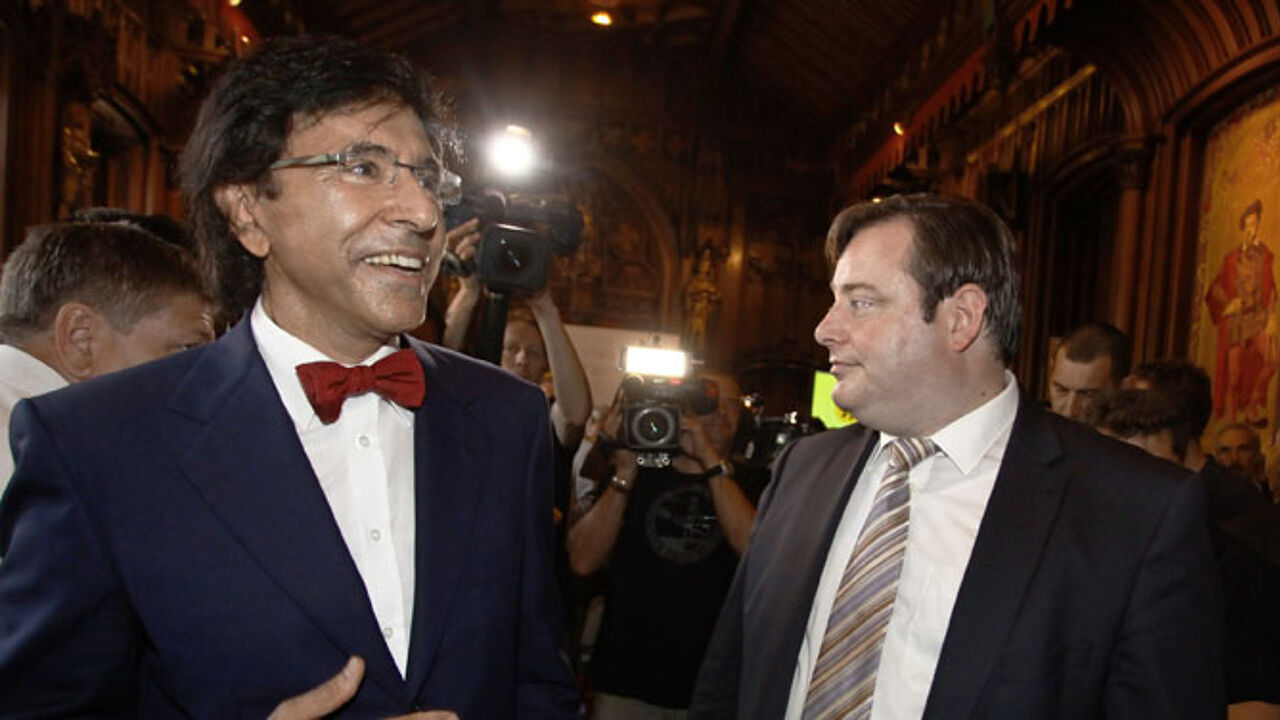 N-VA not impressed by Milquet's ultimatum
Last week, Joëlle Milquet, the leader of the Francophone Christian democrats (CDH), had said that the Francophones are only keeping their offer for a state reform (the one which the N-VA rejected earlier as it didn't go far enough) until after the summer. "Then it has passed its best-before date", Ms Milquet explained.
Ben Weyts of the N-VA (photo) is not impressed by this ultimatum though. "Milquet has already said so many things in the past. Her party only has nine seats in parliament. These won't make the difference."