Belgium's Solvay manages major takeover
The Belgian chemical group Solvay is to acquire the French chemicals company Rhodia, bringing a friendly takeover bid to a good end. The news was announced at a joint press conference in Paris this morning.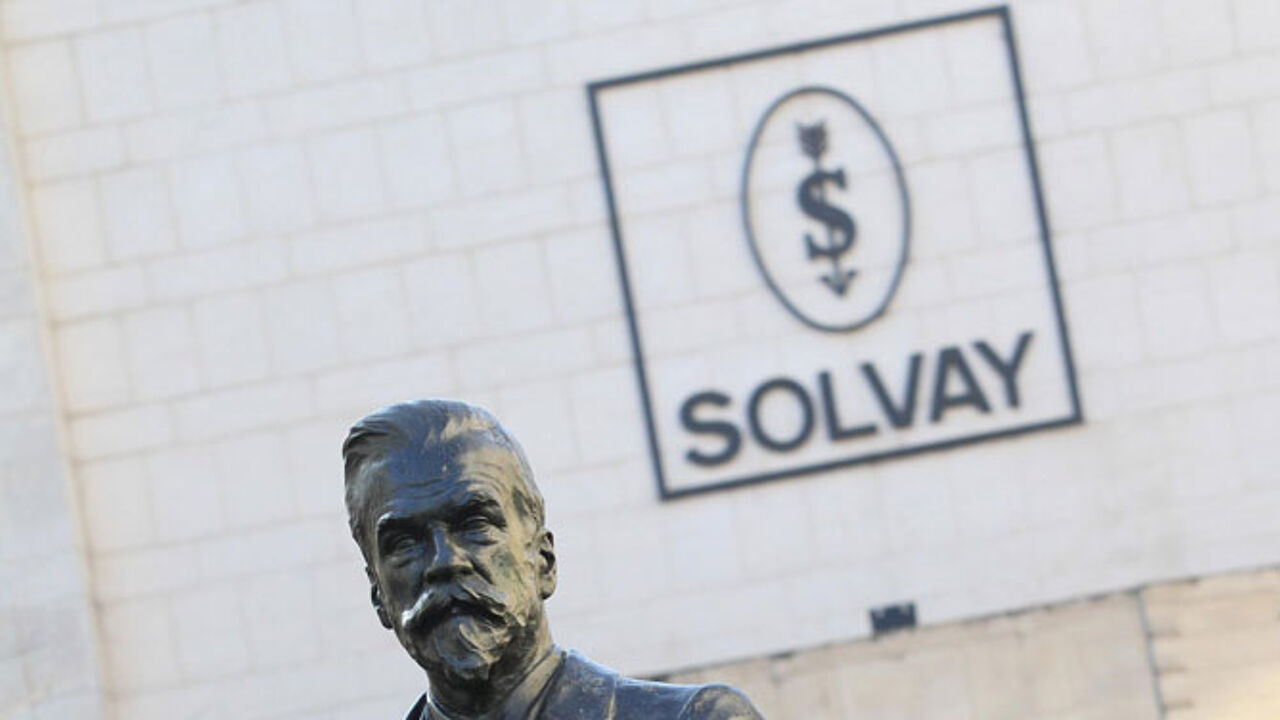 Solvay can rely on its proper cash to finance the takeover. Last year, Solvay sold its pharma branch to the American company Abbott, a deal worth 4.5 billion euros. The friendly bid involves 3.4 billion euros.
The new group will have an expected turnover of 12 billion euros, making it one of the world's major players. Solvay saw a turnover of 7.1 billion euros last year, while Rhodia had 5.23 billion.
Solvay has its headquarters in Brussels and has 16,800 employees in 40 countries. Rhodia employs some 14,000 people in 20 different countries.
Solvay was widely expected to make a major takeover after selling one of its branches to Abbott, but Rhodia was not on the list of the names that were mentioned. However, this does not mean that Rhodia was a second choice, says Solvay CEO Christian Jourquin. "Rhodia is a champion in its sector. We have been following the company for years. We have thought this through thoroughly."
Rhodia sells to the car industry and the health sector.