Can Belgian companies persuade the Russians?
An extensive Belgian trade mission has arrived in Russia. The mission includes 330 representatives of 220 companies and is headed by Foreign Minister Steven Vanackere and Belgian Crown Prince Filip (photo). Can the Belgians persuade the Russian companies to become their business partners?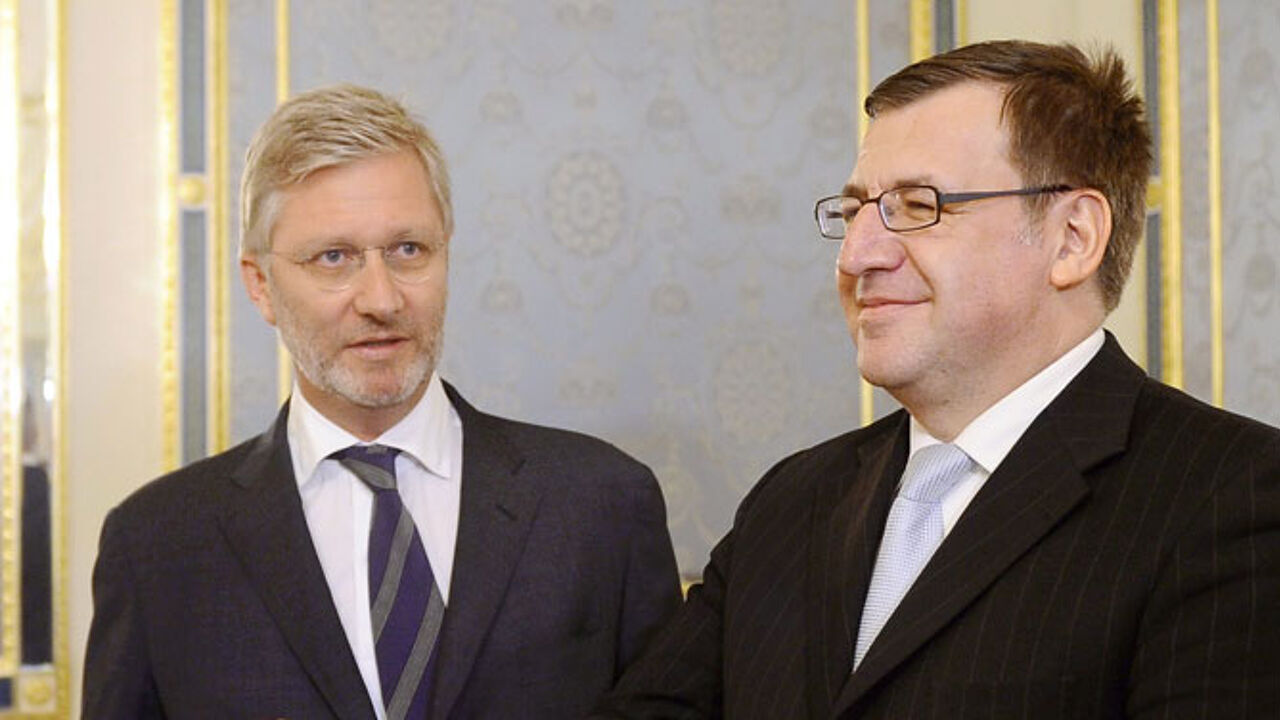 The aim is to create a positive atmosphere as Belgian companies eye lucrative deals with Russian companies. Never before did Belgium send such a large trade mission to Russia.  Brussels Airlines deployed two planes to fly all the participants to Moscow.
The trade mission is about a lot more than just natural gas and oil interests. Taking part in the mission are banks (KBC, ING, BNP Paribas Fortis), companies from the construction sector and the chemical sector, dredging companies and some smaller businesses as well.
Steven Vanackere (Flemish Christian democrat) is not the only politician travelling to Russia. He has the company of his Walloon and Brussels colleagues Jean Claude Marcourt (Francophone socialist) and Benoît Cerexhe (Francophone Christian democrat).
The Flemish Prime Minister, Kris Peeters (Christian democrat), who is also responsible for Trade, is not taking part in the mission.  Mr Peeters is presently in Brazil on another trade mission.
The Belgian delegation is to meet the Russian president Dmitri Medvedev (photo) tomorrow. The Belgians will press for better conditions for Belgian companies, which are now being faced with a lot of red tape. Legal conditions could also be better, and there is concern about a lack of respect for property rights.
The word "corruption" will probably be avoided, VRT journalist Veerle Devos reports from Russia.