"Francophones don't think it's going to be sorted"
Belgium's Francophone Community has changed its name. In future the Community will be called the Wallonia-Brussels Federation. The move came after the Flemish Premier, Kris Peeters (Christian democrat) told the Francophone daily La Libre Belgique that Brussels would never become a region on a par to Flanders and Wallonia.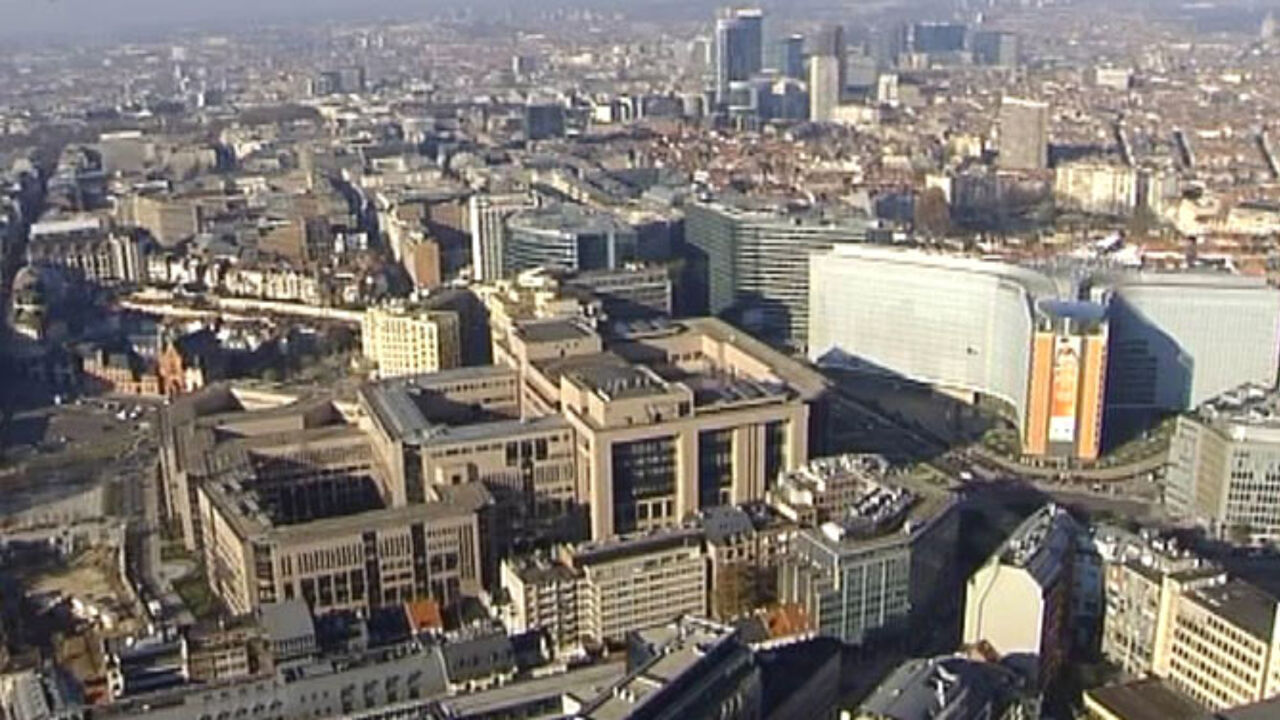 The name change has triggered several reactions in Flanders. Flemish Premier Kris Peeters, told newsmen that he was not impressed by the move, but that it was up to the Francophone Community Parliament to decide the matter.
Flemish lawmaker Eric Van Rompuy (Christian democrat) told VRT News that the move shows that Belgium's Francophones are contemplating a plan B: If Belgium's two main language communities fail to agree a new settlement, then going it alone is an option.
Mr Van Rompuy, the brother of European President Herman Van Rompuy, explains the present mind-set in Francophone Belgium: "The name change is an example of the language of war. There's an atmosphere suggesting that matters will never be sorted out and that Flanders is heading for independence. They say, if that's the case, Wallonia and Brussels want to form a federation or 'residual Belgium'."
"Francophones are considering the end of Belgium and the position of Brussels and this makes the discussion somewhat unreal."
Mr Van Rompuy also says that Mr Peeters's pronouncements on Brussels have been given a totally wrong interpretation in the South: "Brussels (as our capital) has always enjoyed a very special status. To say that we now consider the people of Brussels as 'Untermenschen' (des sous-hommes) is grotesque."
He also attacks a resolution from the Francophone liberals suggesting the enlargement of Brussels: "If there is a split, the enlargement of Brussels will not be discussed."
As for the chances of his party colleague and present Royal Mediator Wouter Beke sorting matters out, Mr Van Rompuy is not particularly optimistic: "The longer it takes, the more declarations are made, the more matters grow apart."