Surge in measles cases in Belgium
There has been a big surge in the number of cases of measles being reported in Belgium. The Public Health Scientific Institute has registered 95 cases so far this year. In 2010 as a whole there were only 40 reported cases.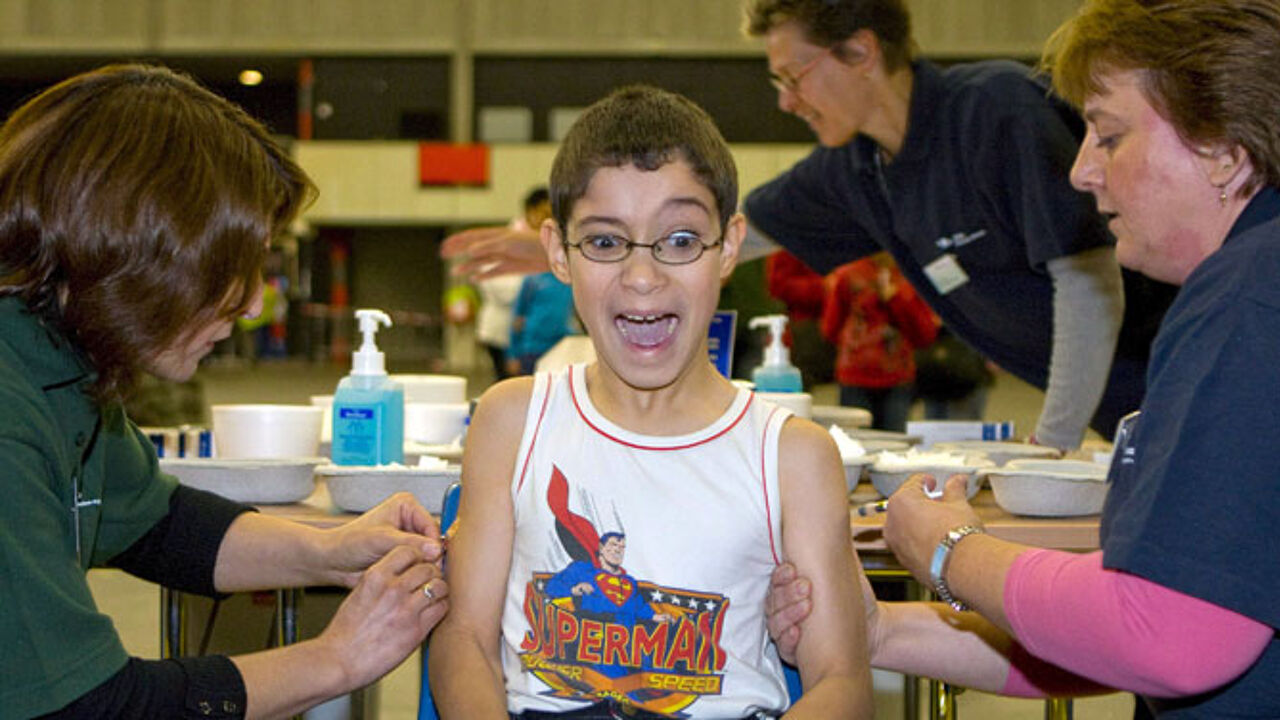 Earlier France and Germany also reported more cases. In Belgium it was the Ghent area where the disease first occurred this year, but cases have also been reported from Brussels, Tournai and Namur.
Patrick Goubau of the UCL University points to the mixed uptake of the vaccine in recent years. There are also regional differences to the way immunisations are carried out. Not all groups of children are immunised in the same way across the country.
Measles targets children and young people. Usually the virus causes no damage, but complications may occur. The Flemish Children's Agency recommends immunisation at the age of 1 plus a booster between 9 and 12 years of age.
Some 20 million people come down with measles annually. The World Health Organisation says that 164,000 children died of the disease last year. It's particularly in Africa and Asia where children may be underfed that fatalities occur.